Director, Author and Actor
Latest Review
Alex did a fantastic job. When the evening was over, our committee was asking, "How are we going to top this next year?" We couldn't have asked ...
TV and Film Star
Latest Review
Mr. Cameron delivered a challenging Christian message without being heavy-handed, bringing the perfect balance of conviction, comedy, personal ...
U.S. Navy SEAL. Author. Speaker.
Latest Review
Chad's story of setting a goal, taking on a challenge and then searching for and finding purpose is engaging and powerful. He challenges the ...
Host of Carey Nieuwhof Leadership Podcast / Leadership Expert
Latest Review
Carey's leadership insights are both profound and practical and what makes his message so valuable is that it is immediately applicable. Carey's ...
ESPN Analyst, Heisman Trophy winner and NCAA national football champion
About
TIM TEBOW is a two-time national champion, first round NFL draft pick and Heisman Trophy winner. In addition, he serves as a college football...
2 Videos
New York Times Best-Selling Author of Love Does
About
Bob Goff is the New York Times Best-Selling Author of Love Does, as well as an attorney who founded Love Does, a nonprofit human rights...
6 Videos
Producer and Star of God's Not Dead
Latest Review
David A.R. White, in his book Between Heaven and Hollywood has touched the human heart as he strikes a familiar cord with all people who desire ...
Funny & Authentic Author, Speaker, Podcaster
Latest Review
Annie did a wonderful job! I could not be more pleased. I am so grateful for her personal/ faithful/ committed walk with Jesus because that is ...
Author, speaker, social justice advocate
Latest Review
We loved having Danielle with us. What she shared with our group was timely, relevant and powerful. She's an inspiring communicator and we were ...
"Moment Maker" author & speaker
Latest Review
We loved having Carlos at our national conference in December. His message was spectacular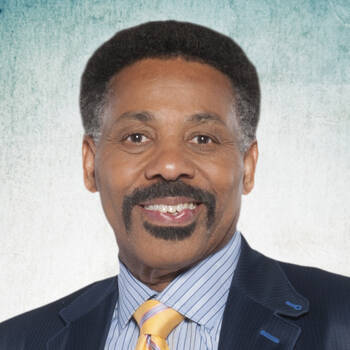 Social Activist, Theologian and Founder/President of The Urban Alternative
Latest Review
Dr. Tony Evans is the type of speaker you hope for when planning a fundraising event. He is one of the best communicators I have ever heard and ...
7 Reviews
·
3 Videos
·
3 Books
One of INC's Top 100 Leadership Speakers for 2018, New York Times Bestselling Author of Finish and Do Over
Latest Review
Jon was amazing. He really knocked it out of the park. The humor, the complex subjects made simple - win, win, win!