---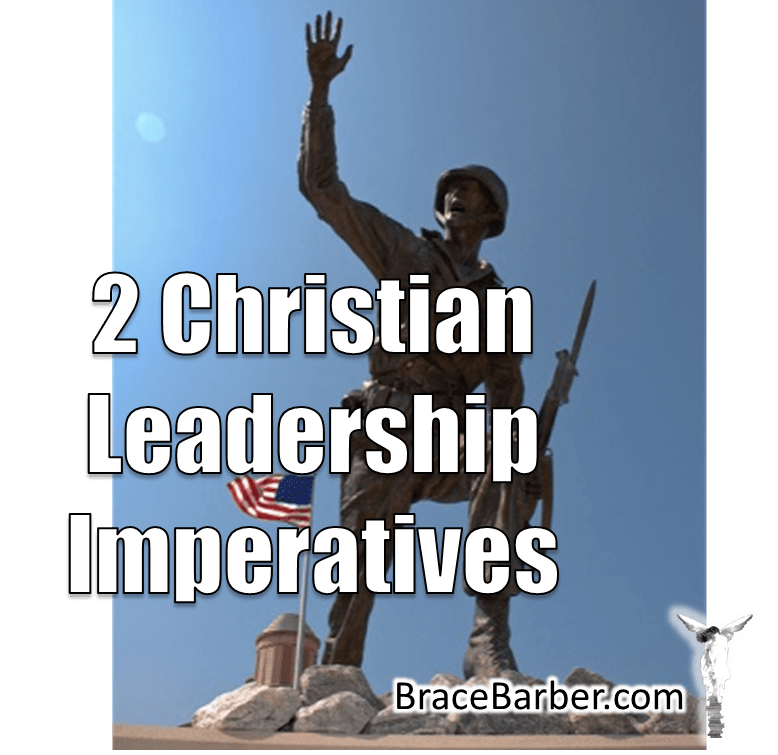 ---
Flourish or Flounder. Neither is Easy
There is one major content change and one major process change that will separate failing youth groups from flourishing youth groups over the next five years. The differences between the two will not even be close. Failing groups will lose members and atrophy...
---
---
Starred as Tony Jordan in the film War Room
Author of 'The Pursuit'
One of T.C.'s highest priorities throughout his life has been to share Christ's message with anyone who will listen. After a highly successful career in football, he kickstarted his...
---
---
Josh Sundquist is heading to Costa Rica with the rest of the U.S. National Amputee Soccer team to compete for the Costa Rica cup in just ten days! Josh was diagnosed with Ewing's sarcoma at the age of nine which resulted in the loss of his left leg. Amazingly, this has never kept Josh from...
---
---
The first Thanksgiving back home after leaving for college is really a special time. It rarely makes the front pages of life events, but when a young adult heads away from home to college, it is often the first time back home after being away. Mine was really a once-in-a-lifetime event. I left El...
---
---
Two-Time National Champion Football Player
Actor in the Film 'Woodlawn'
Caleb is passionate about sharing his heart for God with young people in order to encourage them to start living for God. Though he was baptized at the age of six, he gave his life to the Lord...
---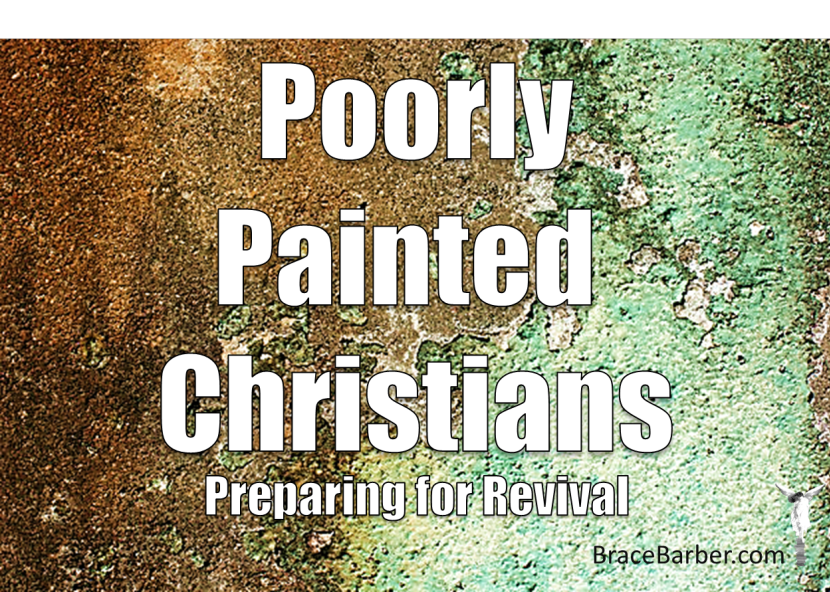 ---
Bringing our youth up in the Church is much like painting a wall. We apply layer after layer of beautiful Christian-theology paint onto the plain wall of our youth groups every week. We do big roller strokes on the younger ones and carefully applied edging to the older kids ready for more precise...
---
---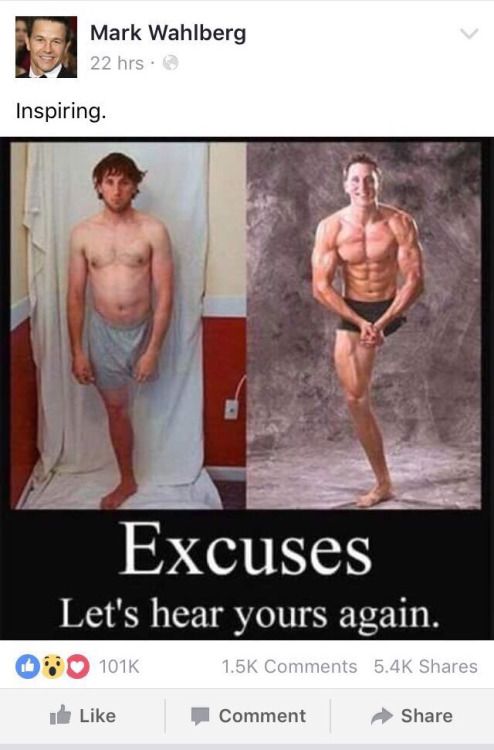 ---
So Mark Wahlberg posted my before-and-after photos.
I'm really proud of the pics but I have a mixed relationship with this meme. I didn't write that caption ("Excuses: Let's hear yours again"). I'm not sure who did write it—I think maybe an anonymous...
---
---
In honor of Father's Day, we decided to pull from the wisdom of some of our agents and speakers to get their perspective on the unseen parts of fatherhood. They do amazing things on a daily basis. It takes courage to show up, be present and do the hard work. The result of this hard work is...
---