---
Two-Time National Champion Football Player
Actor in the Film 'Woodlawn'
Caleb is passionate about sharing his heart for God with young people in order to encourage them to start living for God. Though he was baptized at the age of six, he gave his life to the Lord...
---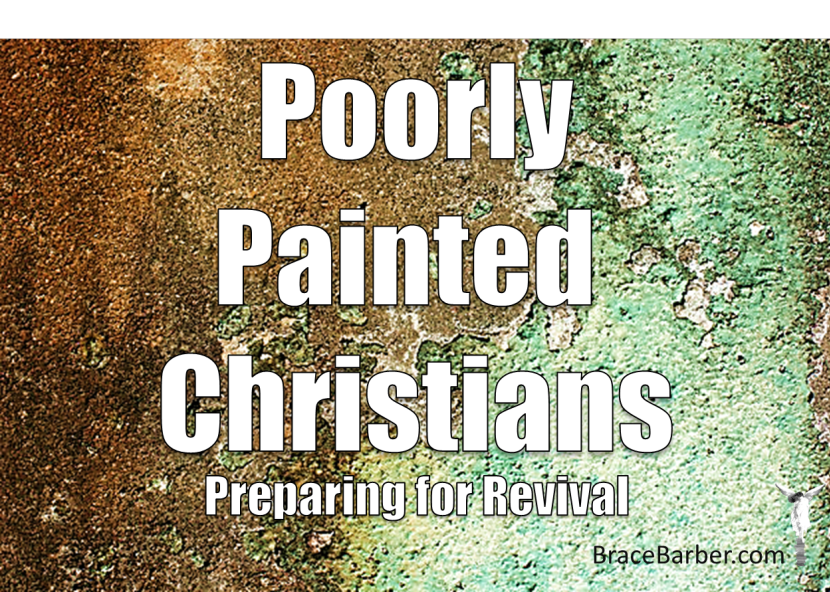 ---
Bringing our youth up in the Church is much like painting a wall. We apply layer after layer of beautiful Christian-theology paint onto the plain wall of our youth groups every week. We do big roller strokes on the younger ones and carefully applied edging to the older kids ready for more precise...
---
---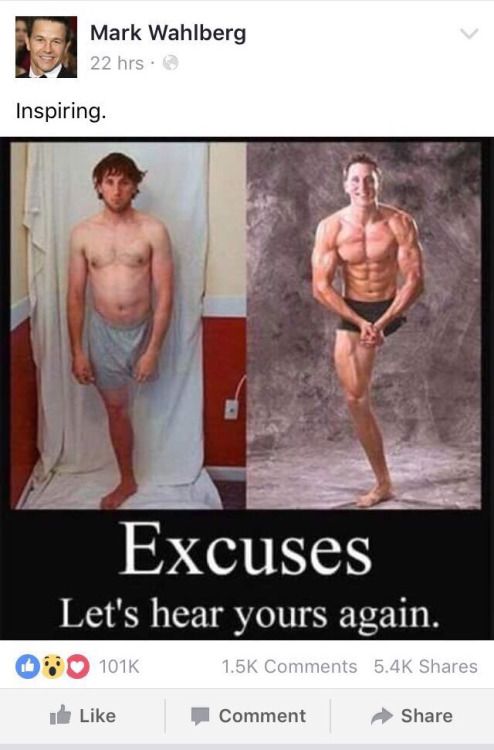 ---
So Mark Wahlberg posted my before-and-after photos.
I'm really proud of the pics but I have a mixed relationship with this meme. I didn't write that caption ("Excuses: Let's hear yours again"). I'm not sure who did write it—I think maybe an anonymous...
---
---
In honor of Father's Day, we decided to pull from the wisdom of some of our agents and speakers to get their perspective on the unseen parts of fatherhood. They do amazing things on a daily basis. It takes courage to show up, be present and do the hard work. The result of this hard work is...
---
---
Best Selling author and syndicated columnist Michael Reagan recently made an important appearance on MSNBC's 'Morning Joe' for an emotive reflection on his father, former president Ronald Reagan. Michael reminisced on his childhood, shared stories about the dynamic between...
---
---
---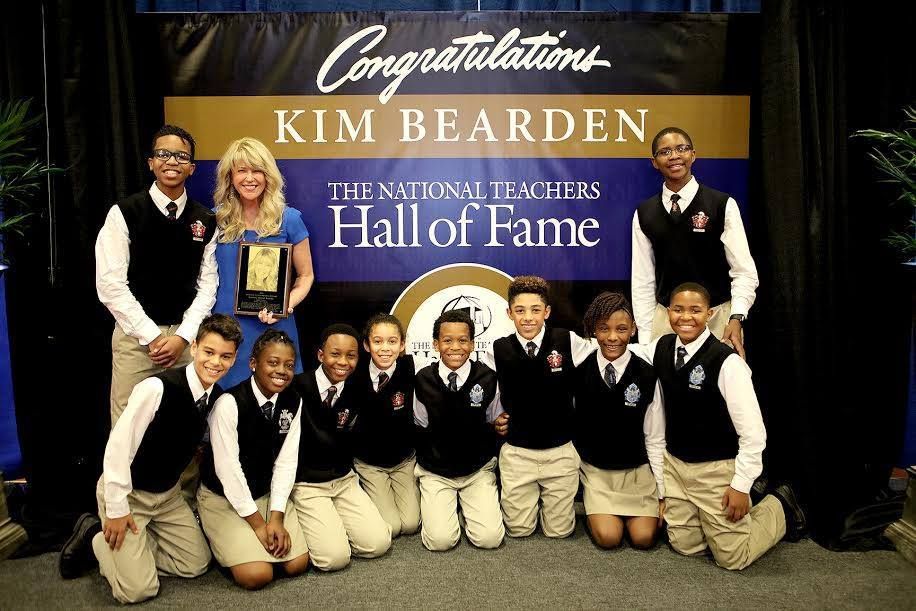 ---
The Ron Clark Academy Co-Founder and Director Kim Bearden has officially been inducted into the National Teachers Hall of Fame, making her one of the top five educators in the country! She traveled to Washington D.C. to join her fellow inductees at The White House for an evening of...
---
Pastor Saeed Abedini asks, 'Is it possible that some pastors need to repent and become humble before God?'
---
Pastor Saeed Abedini—who recently regained his freedom after more than three years of imprisonment in Iran for practicing his Christian faith—is pleased...
---