Chris Kyle, Navy SEAL and author of "American Sniper," who was killed Saturday, was a friend of ours. His death is yet another loss for the special operations community which we've served for more than 30 years. Hearts are broken. Anger is reignited. Traumatic memories are triggered. Our wounds...
---
---
In a day and age when many professional athletes succumb to lust and the pressure of sexual temptation, former NFL Player and Super Bowl-winning tight end Ben Utecht says he wore a wedding band even before he was married to guard against the temptation of sexual sin.
Utecht, the son of a...
---
---
---
I began my career at the age of 9, picking up rocks on a farm in a Mennonite community. Today, I make movies. On paper, I have no business ending up in the film industry, but God once spoke to me in a wheat field, and here I am. Really.

My father was a Mennonite Brethren preacher in a small town...
---
---
On this day in 1991, the World Wide Web officially became accessible to the public. In July of 1997, the very first Premiere Speakers Bureau website was launched.
Premiere Speakers Bureau, Home Page - July 8th, 1997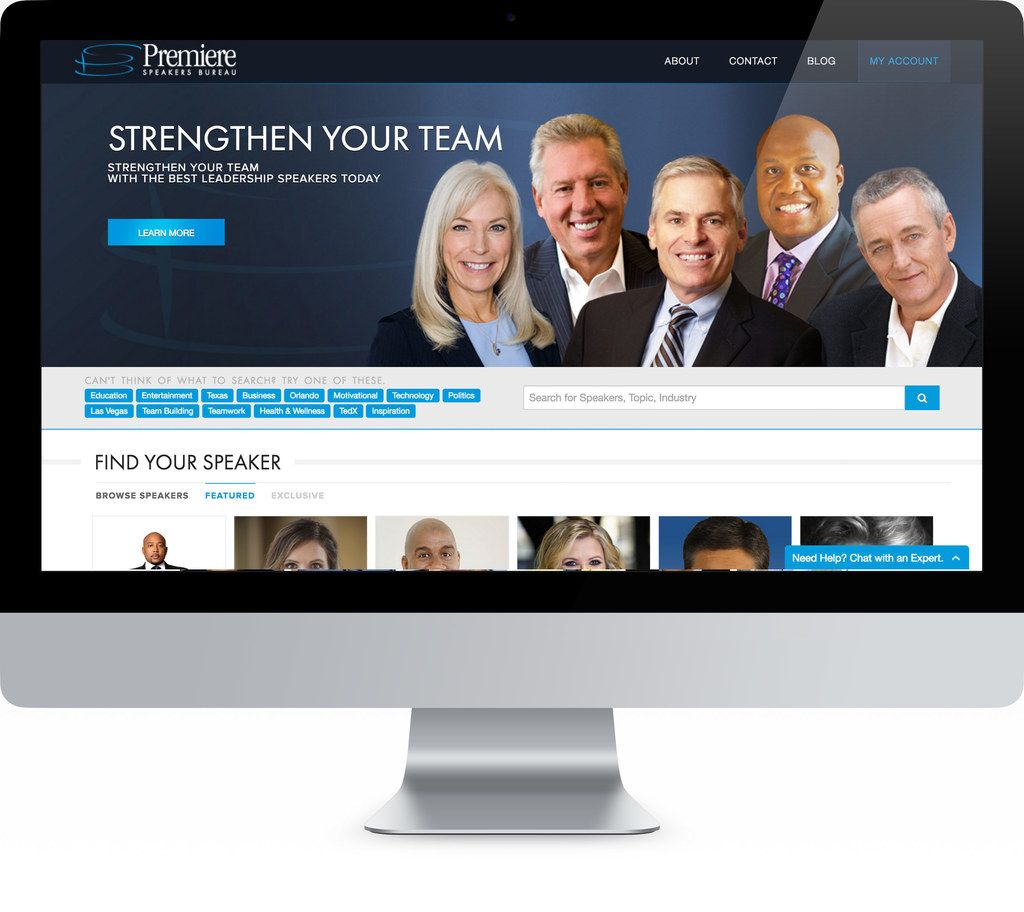 Premiere Speakers Bureau, Home Page - July 29th, 2016
---
We hit the ground running to...
---
American Pastor Saeed Abedini was held for three-and-a-half years in an Iranian prison for sharing his Christian beliefs. During that time, he was beaten, tortured and pressured by Iranian officials to deny his faith, but he refused.
Abedini, who has been vocal about his harrowing experience,...
---
---
Taya Kyle recently made an appearance on the Fox News Channel and we loved what she had to say on the issue of whether or not retired military personnel should be allowed to voice their political convictions on platforms such as the DNC/RNC.
Brian Kilmeade started by asking Taya "What's your...
---
Congratulations toJosh Sundquistand the U.S. National Amputee Soccer Team on bringing home the third place trophy from the Costa Rica Cup! This win makes the firstevertop-three international finish for the United States! Josh and the team trained ridiculously hard in preparation for this...
---
---