---
On this day in 1991, the World Wide Web officially became accessible to the public. In July of 1997, the very first Premiere Speakers Bureau website was launched.
Premiere Speakers Bureau, Home Page - July 8th, 1997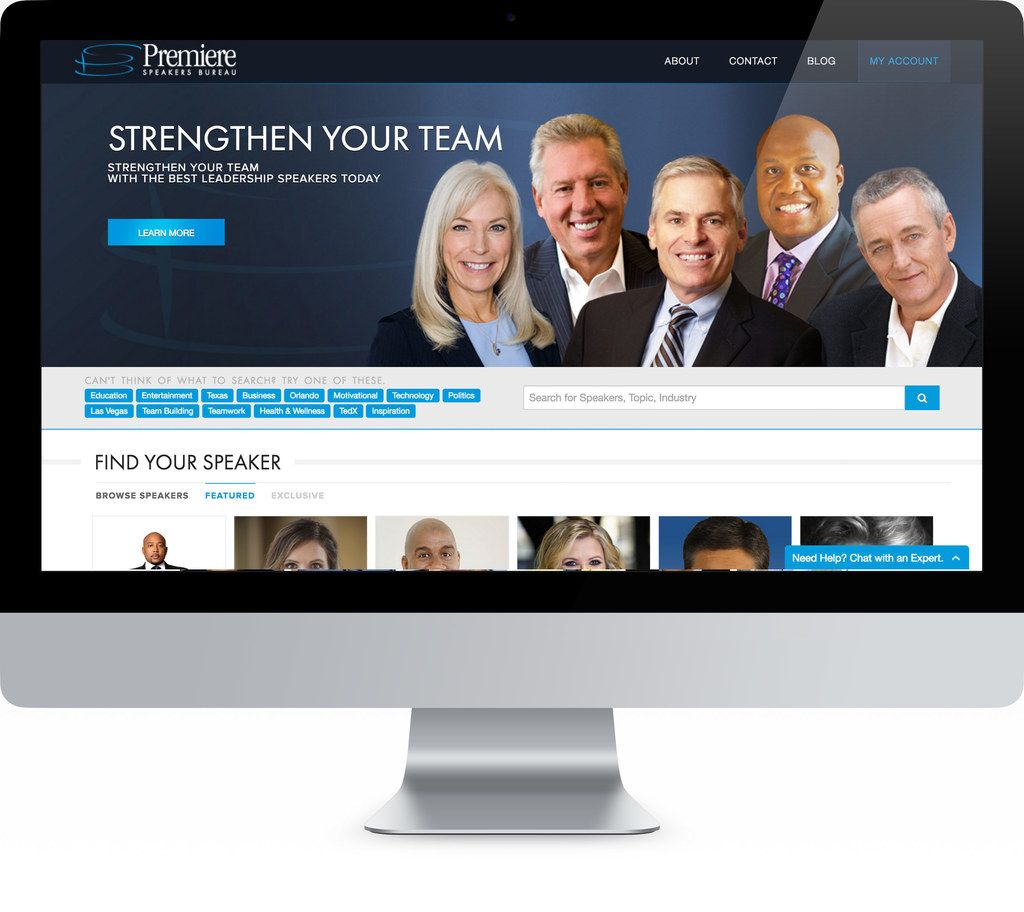 Premiere Speakers Bureau, Home Page - July 29th, 2016
---
We hit the ground running to...
---
American Pastor Saeed Abedini was held for three-and-a-half years in an Iranian prison for sharing his Christian beliefs. During that time, he was beaten, tortured and pressured by Iranian officials to deny his faith, but he refused.
Abedini, who has been vocal about his harrowing experience,...
---
---
Taya Kyle recently made an appearance on the Fox News Channel and we loved what she had to say on the issue of whether or not retired military personnel should be allowed to voice their political convictions on platforms such as the DNC/RNC.
Brian Kilmeade started by asking Taya "What's your...
---
Congratulations toJosh Sundquistand the U.S. National Amputee Soccer Team on bringing home the third place trophy from the Costa Rica Cup! This win makes the firstevertop-three international finish for the United States! Josh and the team trained ridiculously hard in preparation for this...
---
---
---
Conservative Christian radio talkshow host and author Eric Metaxas appeared on "CNN Tonight" with Don Lemon Friday to discuss Hillary Clinton's newly appointed running mate, Virginia Sen. Tim Kaine.
Metaxas explained to Lemon that Clinton has some obstacles to overcome if she hopes to gain the...
---
"There are plenty of adults asking questions all the time. We believe kids deserve their turn, too and that's how Kidspirationcame to be."
---
The Ron Clark Academy has launchedKidspiration, a brand new TV network run by kids for the purpose of inspiring other kids! Kidspiration.TV features...
---
---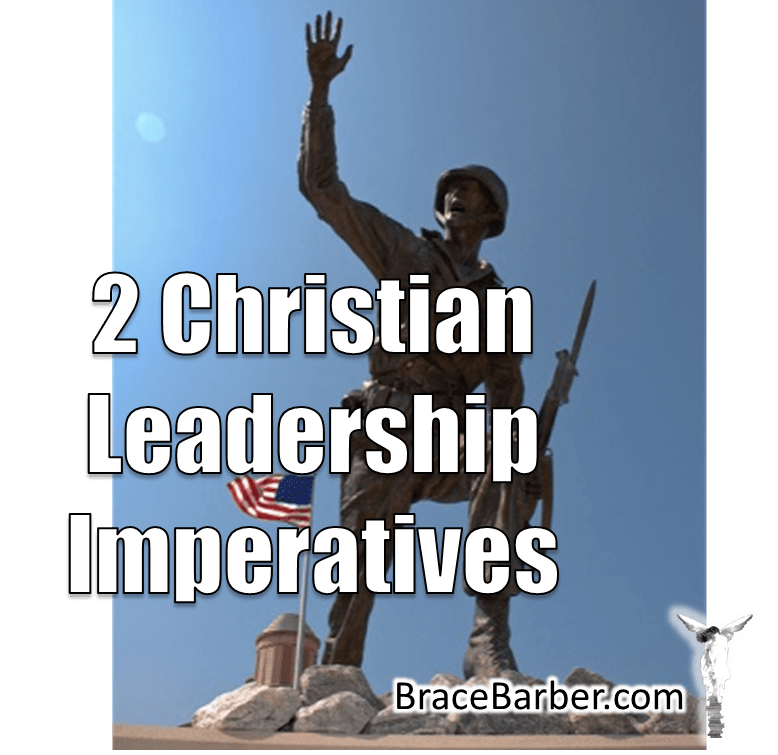 ---
Flourish or Flounder. Neither is Easy
There is one major content change and one major process change that will separate failing youth groups from flourishing youth groups over the next five years. The differences between the two will not even be close. Failing groups will lose members and atrophy...
---