---
Taya Kyle recently made an appearance on the Fox News Channel and we loved what she had to say on the issue of whether or not retired military personnel should be allowed to voice their political convictions on platforms such as the DNC/RNC.
Brian Kilmeade started by asking Taya...
---
Congratulations to Josh Sundquist and the U.S. National Amputee Soccer Team on bringing home the third place trophy from the Costa Rica Cup! This win makes the first ever top-three international finish for the United States! Josh and the team trained ridiculously hard in...
---
---
---
Conservative Christian radio talkshow host and author Eric Metaxas appeared on "CNN Tonight" with Don Lemon Friday to discuss Hillary Clinton's newly appointed running mate, Virginia Sen. Tim Kaine.
Metaxas explained to Lemon that Clinton has some obstacles to overcome if she...
---
"There are plenty of adults asking questions all the time. We believe kids deserve their turn, too and that's how Kidspiration came to be."
---
The Ron Clark Academy has launched Kidspiration, a brand new TV network run by kids for the purpose of inspiring other kids!...
---
---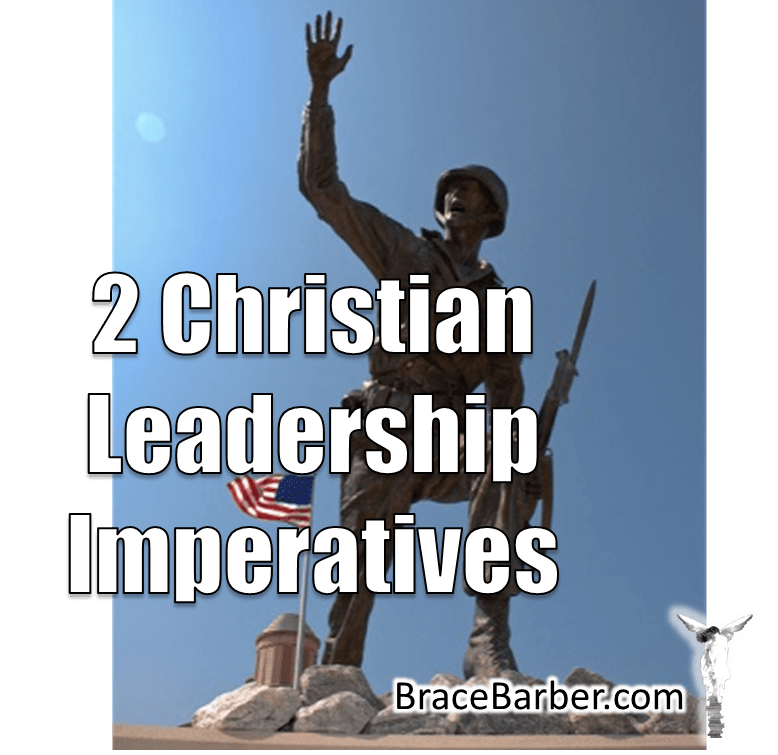 ---
Flourish or Flounder. Neither is Easy
There is one major content change and one major process change that will separate failing youth groups from flourishing youth groups over the next five years. The differences between the two will not even be close. Failing groups will lose members and atrophy...
---
---
Starred as Tony Jordan in the film War Room
Author of 'The Pursuit'
One of T.C.'s highest priorities throughout his life has been to share Christ's message with anyone who will listen. After a highly successful career in football, he kickstarted his...
---
---
Josh Sundquist is heading to Costa Rica with the rest of the U.S. National Amputee Soccer team to compete for the Costa Rica cup in just ten days! Josh was diagnosed with Ewing's sarcoma at the age of nine which resulted in the loss of his left leg. Amazingly, this has never kept Josh from...
---
---
The first Thanksgiving back home after leaving for college is really a special time. It rarely makes the front pages of life events, but when a young adult heads away from home to college, it is often the first time back home after being away. Mine was really a once-in-a-lifetime event. I left El...
---