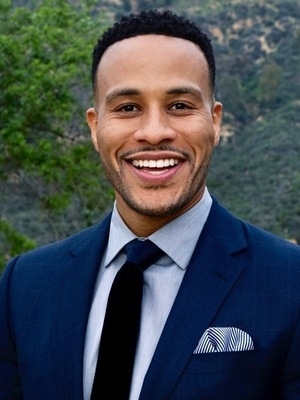 The Hollywood producer, preacher, motivational speaker, and New York Times bestselling author of The Wait shares the spiritual lessons he learned about success in one of the most secular places: Hollywood. DeVon Franklin shocked many of his Christian friends when he told them he was pursuing a career in Hollywood, a place widely seen as the antithesis of Christian values of faith. Yet DeVon knew that by doing so, he was living out God's calling. In The ...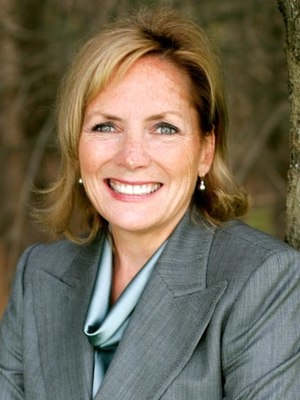 Men love differently than women. That's why you scratch your head in confusion when your daughter or wife cries and insists that you don't understand. They want you to know what they want, like, and need, without ever telling you. You, on the other and, love deeply but differently. Attention and Adoration As you work on your relationship with your daughter, you must remember that different things will make her feel loved than what make you feel loved. First, she ...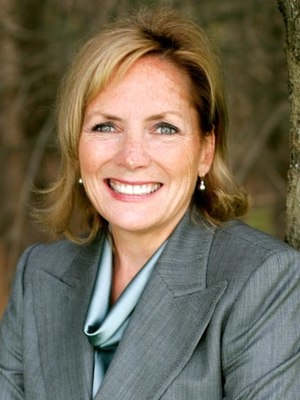 Dear Dr. Meg, It has been quite a while since I wrote to you and I am going through a very difficult time. My oldest daughter who is 44, is getting married. She is a Christian and is marrying her partner. Her brother and sister in law are supportive enough to be attending the wedding. I am being ostracized by my daughter and have been told that if I don't go to the wedding that I will be splitting the family. Her father, who she has not been close with for many years and ...
The latest in the hit Country Faith music series,Country Faith America, is outMay 19. The release will mark the fifth album in the series that has accumulated $1.6 million in sales to date. Thefull-length studio album consisting of country music's biggest stars and their best patriotic hits will be exclusively released throughCracker Barrel's 639 locations as well as digital outlets such as iTunes, Apple Music, Amazon and Spotify available through Curb Records and Word ...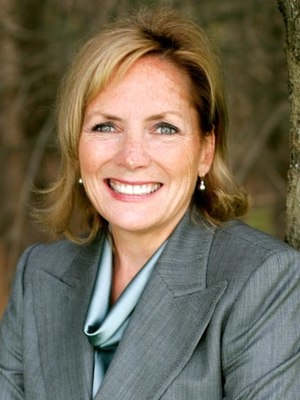 Dear Dr. Meg, As a grandmother, is it beneficial to stay involved with your grandchildren? I love them and we love to be together, but is there an age where they will break away? Also, have you written much about grandparents' roles? Sincerely, Loving Grandmother Dear Loving Grandmother, Yes, it is very important for children to have the influence of good grandparents for many reasons. First, grandparents can give children what many of their parents can't give: time. ...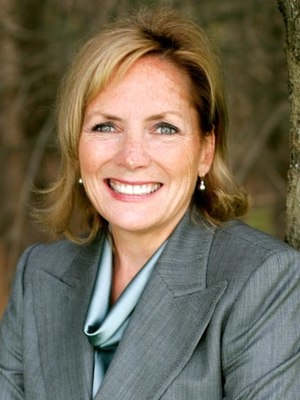 Parents, Pleeeaaase don't let your kids go to school with their cell phones. I know that you want them to be able to call you whenever they want. I know that you don't want them to feel deprived or different from their peers. I know that they need help if they miss the bus. And I really understand that you don't want to deal with the temper tantrums they will throw if you take the phone away. But let me tell you what you're allowing to happen to them when the phones go to ...
ByKATHERINE ROSMAN Andrea Logan White and David A.R. White at the party following the premiere of "The Case for Christ.";CreditWhitten Sabbatini for The New York Times CHICAGO - Before breakfast atSixteen, a restaurant in the Trump International Hotel and Tower here the morning after the premiere for the film "The Case for Christ,";David A. R. WhiteandAndrea Logan Whiterequested a pause. "Hold on, I want to say grace,"; Mr. White said to this reporter, whose mouth was already ...
by Ted Lowe When it comes to spending time with God in the morning, I do it. Not so much because I'm so disciplined. I do it because I have to. If I don't spend time with God for a few days, I quickly become a mess. I get overwhelmed easily. I say things I regret. I let small things turn into big things. I'm not the husband and dad I want to be. But recently, I realized that I had been treating God like a workout. Why do I work out? Because it starts the day off right. I don't think about it much the rest of ...
The Simon Wiesenthal Center honorsJohnnie Moore alongside NBCUniversal Vice Chairman Ron Meyer and posthumous honorees the late Israeli statesman Shimon Peres and World War II soldier Roddie Edmonds, at the center's 2017 Annual National Tribute Dinner. BEVERLY HILLS, Calif. - The Simon Wiesenthal Center, a leading Jewish human rights organization with more than 400,000 members, conferred upon Johnnie Moore its prestigious Medal of Valor ...
TWEETSHAREPIN Ahh…ninja season. Though fans ofAmerican Ninja Warriordon't get to see their beloved competition air until late May or early June, for the ninja competitor, the arrival of spring officially kicks off the new season. The various regional qualifiers start in March and thus begins the wait to know, for sure, whether or not one has been granted what has become quite the coveted golden ticket: a chance to compete on the phenom show. If given that ...