Let's Find Out the Facts
There are so many inaccurate reports on the "death of traditional TV" out there. There's no question that millions are moving online, but it's really a question ofplatformsmore thancontent. In other words, programming created for traditional broadcast TV as well as movies...
---
Have you ever been in a "discussion" (or argument) with someone who just wouldn't let it die? They make their point, but can't seem to let it go? In those cases, more does not mean better. In fact, the more they argue, the more they undermine what they're trying to accomplish. So if you're one of...
---
A Lesson on Impacting Culture through Entertainment
One of the reasons the Christian community continues to be marginalized in the culture is that we're not engaging well in the area of arts and entertainment. We prefer to hold debates, apologetics conferences, create media for Christians, and...
---
by Ted Lowe
The best thing foryour kids is for you to leave . . . for the night . . . with your spouse.
We all love our kids and want what's best for them.
We sign them up for activities and sports, which is good.
We want them to have time with friends, which is good.
We want them to make good grades,...
---
More and more young couples are buying a house together before saying 'I do.'
Save yourself a lot of heartache by avoiding the new trend of millennial couples who are buying homes together before they're married. A recent study by Coldwell Banker found that "about one in four married couples...
---
When we talk with people about theirMoney Personalities, someone always asks us how they happened to get them.
Are they born with them? Is it how they were raised? The answer is yes and not really.
We see example after example that verifies your twoMoney Personalitiesare part of your DNA in other...
---
Aside from retirement, sending your kids to college is probably the largest expense that you will experience. Even the politicians are saying, "College is not affordable. Student loan debt is out of control." We think every parent worries about this. But, is it even worth saving and if so, how do...
---
---
Through two brief moments of silence,Michael Reagan, son of the late U.S. President Ronald Reagan and his first wife Jane Wyman, powerfully expressed both the need to be forgiven and to forgive as he opened his heart to Liberty University students in Convocation on Wednesday.
After sharing his...
---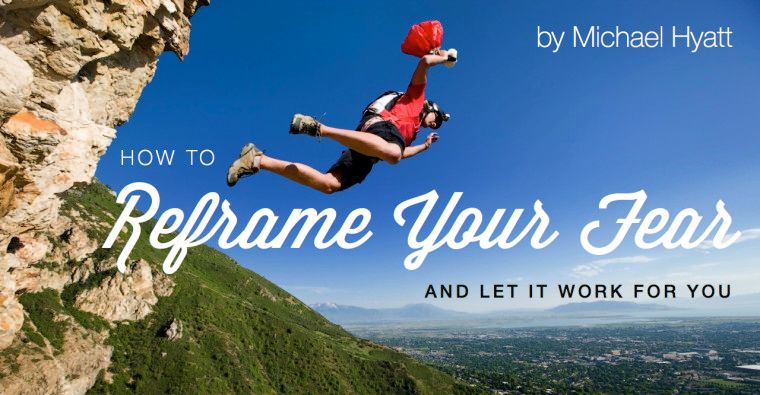 ---
Do you ever get uneasy—or even afraid—when you're close to achieving something big in your life? I do. In our recent relaunch ofPlatform University, for instance, we started with fewer responses than I anticipated.
I began estimating the results for the entire campaign based on those early results...
---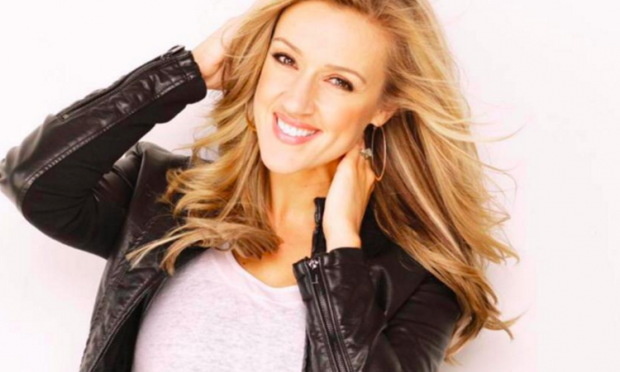 ---
It's rare to find a well-known media personality who openly discusses abstinence, which is why "Inside Edition" correspondent Megan Alexander's candid approach to the topic has captured headlines over the years.
Alexander, who's out witha new bookthis week titled, "Faith in the Spotlight: Thriving...
---