Stick to the Basics: The Leadership Wisdom of Dave Christiansen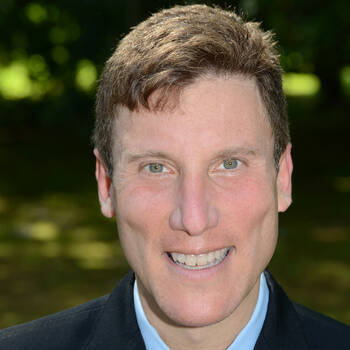 July 18, 2019
Founder of RainmakerThinking, Inc. and Top Expert on Leadership Development and Generational Issues in the Workplace
If asked to describe his leadership philosophy, Dave Christiansen may offer you this quote from Walter Lippmann: "The final test of a leader is that he leaves behind him in other men the conviction and the will to carry on. The genius of a good leader is to leave behind him a situation which common sense, without the grace of genius, can deal with successfully."
In other words, as President & CEO of Mid-Kansas Coop (MKC) Christiansen spends the majority of his time clearly communicating expectations and vision to, establishing a culture for, and developing future leaders from roughly 400 full-time employees. It's no small leadership challenge. But from Christiansen's perspective, meeting the challenge of attracting, recruiting, and retaining the best people is a matter of building a strong company culture.
He first realized the power of company culture while observing employees working backstage at Walt Disney World. One woman, in particular, stuck out: she was a member of housekeeping, working in the laundry room, a difficult and largely invisible role. Yet, despite the hard work, she was smiling through it all. "When I asked her how her day was going, she said, 'Great!' She told me she had one of the best jobs on the property," Christiansen recalled.
---
To book Bruce Tulgan for your event, visit his profile at https://premierespeakers.com/bruce-tulgan.
Bruce is the author of several books including Not Everyone Gets a Trophy: How to Manage the Millennials and Bridging the Soft Skills Gap: How to Teach the Missing Basics to Today's Young Talent. To order in bulk for your next event, please visit Bulkbooks.com.
The post Stick to the Basics: The Leadership Wisdom of Dave Christiansen appeared first on RainmakerThinking.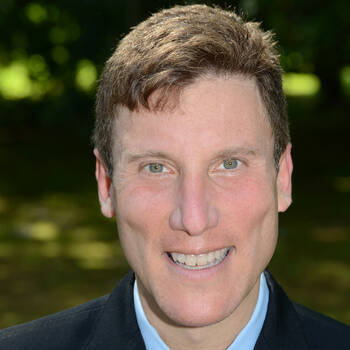 Want Bruce Tulgan for your next event?
Find out more information, including fees and availability.
Find Out More
Keep Reading