Mark's Levin's "conservative manifesto", Liberty and Tyranny, is enjoying a sixth consecutive week in the #1 spot on the New York Times Best Seller List. The book has more than one million copies in print. Here's a sampling for the reviews: "Mark did not disappoint. I've always appreciated Mark's understanding of the US Constitution and the confluence of events that led to its creation. Listeners to Mark's radio show already know that he has not only expertise in the area of constitutional ...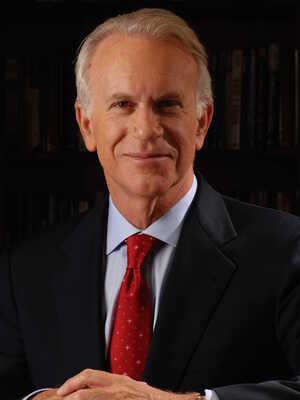 James K. Glassman has a strict warning about the Troubled Asset Relief Program (TARP). In his guest commentary on Forbes.com, Glassman, the president of the World Growth Institute and former undersecretary of state in the Bush Administration, wrote the TARP may soon be a failed system in which "you can get in, but you can't get out". Read an excerpt below: The stress test has revealed the triage that needs to be performed in the financial services sector. Government can concentrate on banks ...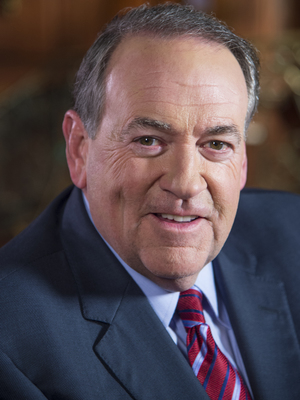 Mike Huckabee isn't happy. The former Arkansas governor and runner-up for the 2008 Republican presidential nomination thinks that a new and well-publicized initiative to revive the GOP is the wrong move. "It is a sad day when our party comes to the point where we think it is necessary to form a 'listening group' to find out what Americans think we should be fighting for," he recently said in a statement. "Our problem is not lack of 'experts,' but too many of them and not enough attention to ...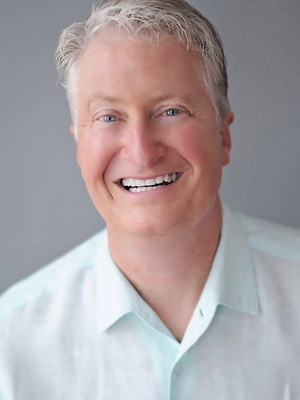 Andy Andrews may have come from nothing, but he wouldn't call himself a "self-made man". Andrews was homeless for several years as a young adult, and he found recovery and stability with the help of some incredible people in his life. Andrews, the bestselling of The Traveler's Gift, has just released a new book, The Noticer, based on experiences he had with a man known simply as Jones. Andrews recently spoke with Fox News about his experience living under a bridge and how Jones helped show ...
Joe Scarborough, the host of MSNBC's Morning Joe and a former Republican congressman, told Meet The Press's David Gregory that the GOP will recover. Furthermore, he claimed that he doesn't buy into the notion that the Republican Party is moving too far to the right. "We keep hearing that [the GOP] is too conservative," he said. "It depends on how you define 'conservative'. Over the last decade; we've spent too much money; we've spread our armys around the globe, we've changed rules on ...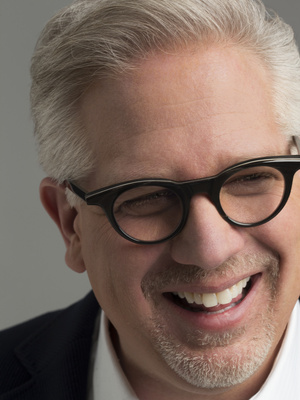 Glenn Beck fans, rejoice. Simon & Schuster announced Monday that they will publish three new books by the conservative media host. Beck is a bestselling author in both the non-fiction (An Inconvenient Book) and fiction (The Christmas Sweater) categories, and his publisher said that is new books will include some of both. According to the New York publshing house, the three-book series is the beginning of a new "global multi-book, multi-imprint co-publishing agreement" with Beck. Beck's next hardcover ...
Dara Torres, the remarkable athlete who made the US Olympic swim team at age 41, recently spoke with CNN's TJ Holmes about the obstacles she has faced and what gives her the strength to keep going. Embedded video from <a href="http://www.cnn.com/video" mce_href="http://www.cnn.com/video">CNN Video</a> Torres made headlines last year when she became the first woman to swim in the Olympics over the age of 40. For information on how to bring Torres and her ...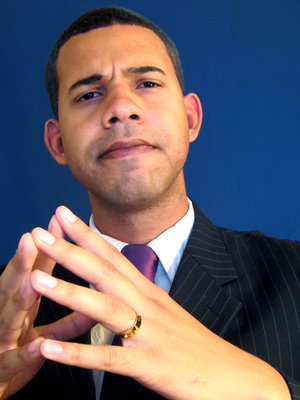 Premiere Speakers is thrilled to announce that we've received signed a deal to book Iman Crosson exclusively. While that name may not ring a bell, you've likely to be more aware of him than you think. Over the past few months, Iman has become an internet sensation and becoming the nation's leading impersonator of President Barack Obama. Iman has mastered Obama's voice, tone and mannerisms to perfection, and we're excited about bringing his hilarious take on the new President to ...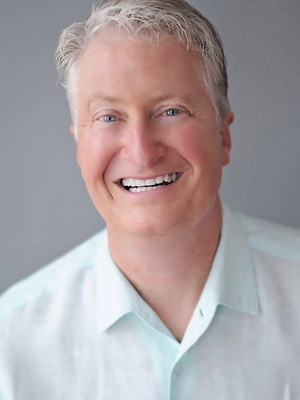 The Noticer, the hotly anticipated book by Andy Andrews, finally released this week, and it's quickly becoming one of the most-discussed books in the country. The inspirational true story tells the tale of a mysterious man known simply as Jones who finds his way to the small and simple town of Orange Beach, Alabama. Showing up when the town needs him the most, Jones teaches the people of Orange Beach profound lessons about perspective, appreciation and making the most of the lives they've ...
The following column by Andrew Winston was originally posted at The Huffington Post. This weekend, the New York Times gave Bjorn Lomborg -- the self-proclaimed "skeptical environmentalist" -- more air time. Lomborg wrote an op-ed that railed against those who want to cut greenhouse gas emissions dramatically. He offered his opinion on a better solution: "make low-carbon alternatives like solar and wind energy competitive with old carbon sources." As usual, Lomborg sets up a false straw-man to knock down. He says "we are often ...