Reader's Digest has featured Indycar driver and conservationist Leilani Munter as one of the "10 Reasons to Love Our Country". Here's what they said: "Life is short. Race hard. Live green." Leilani Münter's motto sets her apart from the race-car pack, as does her champion status and distinction as one of her sport's few women. "You can care about the earth and love fast cars too," she says. Münter, 33, who's both a stock-car and open-wheel driver, has made it her ...
Business guru Tim Sanders think you need to drop a few e-pounds. What's an e-pound, and why do you need to drop them? He explains in the video below. Tim Sanders is the author of several author of several books including "Love Is The Killer App", "The Likeability Factor" and "Saving the World at Work". For information on how to bring him to speak at your next event, visit www.premierespeakers.com/tim_sanders.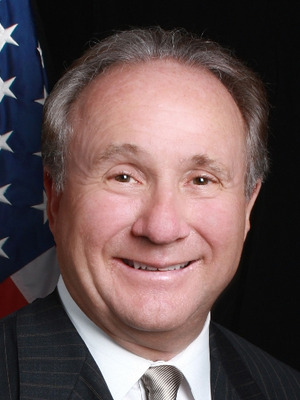 Michael Reagan, conservative commentator and the eldest son of President Ronald Reagan, recently wrote the follow column about the recent withdrawal of combat troops from Iraq. Six years and two months after former President Bush stood under the infamous "Mission Accomplished"; banner atop the U.S.S. Abraham Lincoln and announced the end of major combat operations in Iraq, United States combat troops have removed themselves from Iraq's urban areas into more secure and remote bases of operations. It is from ...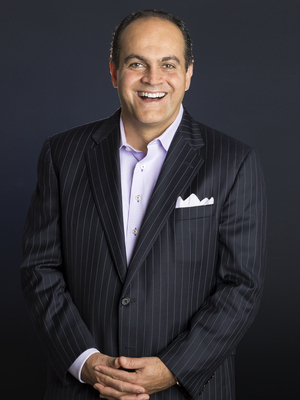 Over the last year, Twitter has become the hottest social media tool around, and it has left many companies trying to figure out if and how to best use Twitter for their needs. David Nour, the founder of relationship economics, has some interesting facts about Twitter that just might help you figure it out. Here's an excerpt: Last month a social media analytics provider named Sysomos released a comprehensive report on Twitter usage. The problem with most analysis on Twitter, though, is that it is ...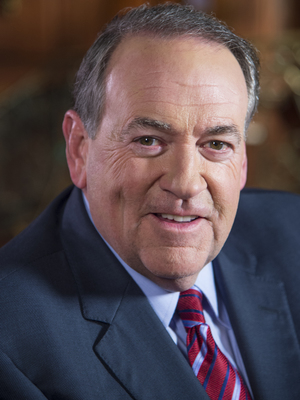 Former Arkansas governor Mike Huckabee joined Karl Rove and Alaska Lt. Governor Sean Parnell on Fox News Sunday to discuss the surprise resignation of Gov. Sarah Palin. See Huckabee's response below: Mike Huckabee is exclusively booked for speaking engagements through Premiere Speakers. For more information on how to bring him to your next event, visit www.premierespeakers.com/mike_huckabee.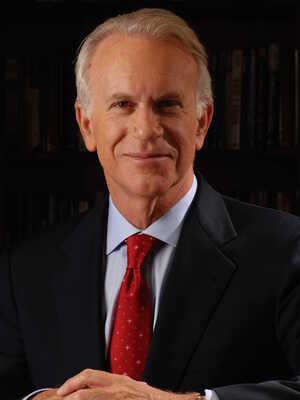 James K. Glassman, former under secretary of state for public diplomacy and public affairs, recently wrote in the Wall Street Journal about the next revolution in education. Here's an excerpt: Every three years, the Program for International Student Assessment ranks the education levels of 15-year-olds around the world. The most recent test, in 2006, brought back results from 30 industrialized nations that were hardly inspiring for U.S. teachers and parents. American students' science scores lagged behind those of their ...
Sean Hannity and Rev. Jesse Jackson discussed the complex legacy and personality of Michael Jackson. The Reverend was a close friends with the conflicted King of Pop. Although Hannity and Jesse Jackson disagree on many political issues, they both believe that Michael Jackson's musical genius was undeniable. Watch below. Sean Hannity is booked for speaking engagements exclusively through Premiere Speakers. For more information, visit www.premierespeakers.com/sean_hannity.
Cap and trade would cause some people's utility bills to double. So says political consultant Dick Morris. On Friday the U.S. House of Representatives passed the Waxman-Markey bill, which would attempt to tackle climate change, but some are concerned about the bill's emissions trading (i.e. cap and trade) provisions. Here what Morris said about it on Hannity shortly after the bill was passed. Both Dick Morris and Sean Hannity are booked for speaking events exclusively through Premiere Speakers. For ...
On his personal blog, Sanders Says, Tim Sanders recently posted about why leaders need to be reading more. The former Yahoo! CSO and green expert says that most of us are not reading enough books, and he makes a good case why we should make that change today. Read here: During my lectures, I always stress the importance of reading. "Readers are leaders!" is a popular battle cry during my talks. Why? Because reading great books will expand your mind and ultimately give you total confidence. Personal ...
Environmental policy and business expert Andrew Winston recently wrote a column for Harvard Business Online about differentiating major changes and incremental changes. When it comes to the revitalizing your business, he argues, the small changes might be just as important as the grand, sweeping ones. Here's an exerpt: At a recent executive education program on sustainability, I spoke about the many tactical ways to reduce environmental impacts and save money quickly in areas such as facilities, ...