Article from NewsBusters.org The new Federal Reserve report showing that household net worth collapsed between 2007 and 2010 quickly became campaign fodder for both sides. Republicans seized on the data to claim that the current administration is out of touch. President Obama helped the GOP with his comments that the private sector is doing fine and that small businesses will not be affected by his health care plan. Democrats correctly pointed out ...
Article from centralpennbusiness.com,Written byTim Stuhldreher Auntie Anne's Inc. founder Anne Beiler will appear on an episode of the ABC reality show "Secret Millionaire.";Auntie Anne's Inc. founder Anne Beiler will appear on an episode of the ABC reality show "Secret Millionaire."; The Lancaster County native announced the upcoming appearance on her blogthis morning. The episode was filmed in Baltimore and will air Aug. 26, according to an episode list posted on MSN.com. No ...
Skype Interview with Premiere Vice President,Ryan Giffen. Doc did not dream of dedicating his life to humanitarian efforts in developing countries. Far from it, in fact. He graduated from NC State University with a communications degree he wasn't sure how to use. While bartending to pay the bills, he noticed the men and women sitting on the stools seemed to want to be part of something bigger. The 30-year-old Hendley got inspired behind the bar, and today ...
Skype Interview with Premiere Senior Vice President,Brian Lord. U.S. Men's Gymnastics Gold Medal Winner, Peter Vidmar demonstrates the three components of a perfect score in gymnastics - Risk, Originality and Virtuosity (ROV) - and discusses how they apply to success in business and in life. With the Olympics just 2 months away, Peter brings somethingrelevant,unique, and refreshing to the corporate arena. Peter Vidmar's Biography:Peter Vidmar is the ...
Michael's Biography: Michael Hyatt has been speaking publicly for more than 25 years and has keynoted more than 100 events. He has also appeared on more than 100 television shows, including several onABC, NBC, CBS, andCNN. In addition, Michael has also appeared on more than 1,000 syndicated and local radio shows.MORE For information on how to book Michael Hyatt for your next event, visitPremiereSpeakers.com/Michael_Hyatt.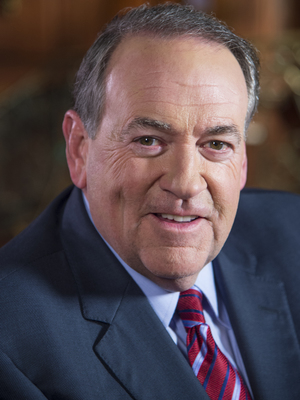 Taken from TheBlaze.com Written by Christopher Santarelli President Barack Obama may have given further fuel to the fire for those campaigning to unseat him in 2012. During a press eventat the White House Friday morning, the president told a room full of journaliststhat "the private sector is doing fine."; This comes following40 straight weeksof the unemployment rate over 8 percent. OnABC's "This Week"; With George StephanopoulosSunday, ...
In a Skype Interview with Shawn Hanks,author of Talk Less, Say More, Connie Diekendiscusses her techniques for building more rewarding relationships and getting more done with fewer words. Connie's Biography: For more than 20 years,Connie Diekendedicated herself to journalism as a television news anchor, reporter and talk show host of 'The Morning Exchange,' America's longest running television talk show. The winner of 6 Emmy awards and 1 Telly award, this excellence in ...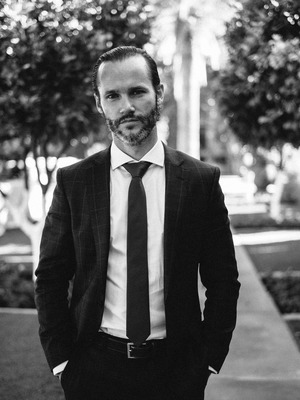 In a Skype Interview with Michael Smallbone, founder and CEO of ChangeLabs,Peter Sheahandiscusses how he maximizes business and marketing opportunities. Peter's Biography: As founder and CEO of ChangeLabs, a global consultancy delivering large-scale behavioral change projects for clients such as Apple and IBM, Peter Sheahan has worked with some of the world's leading brands in the area of innovation and change. With operations in 3 countries and 9 cities, Peter knows first-hand ...
by Four-time Olympian Ruben Gonzalez Proper networking can help you reach your goals in record time. When Napoleon Hill wrote about the "Master Mind"; principle in his classic book "Think and Grow Rich,"; he was basically saying that two (or more) heads are better than one.Networking is working with other people to help each other find key contacts or key information that can help everyone reach their goals. It's asking and giving directions that lead to success. The key in networking is to give. To ...
Two words - Thank you! In partnership with nearly 200 of you, Premiere Speakers Bureau set a new benchmark in May breaking all previous records. PSB is privileged to represent many of the world's leading speakers and authors. And, each year, we are honored to connect those speakers with almost 2,000 events. While we will celebrate the exciting numbers, we know that every event is unique and will continue to deliver the world-class customer service you expect from us. We believe that our success ...