Perspective and a Mind with Wings
Details
There is a power in perspective that most people never harness. In this presentation, Andy Andrews explains the concept in a way that empowers individuals and members of teams with a fascinating story. He also proves how our minds can be directed to results most only imagine!
Andy will deliver a 30-minute presentation.
Register
https://us02web.zoom.us/webinar/register/WN_ckickBD-TdeiiKdk2JKJhw
About Andy
Hailed by a New York Times reporter as "someone who has quietly become one of the most influential people in America," Andy Andrews is an internationally known speaker and author. Among his New York Times bestsellers are the classic novels, The Traveler's Gift and The Noticer. Leaders from the world's top organizations--including four U.S. presidents--regularly seek him out as a trusted resource for unlocking extraordinary results.
Other posts in the Free Virtual Fridays series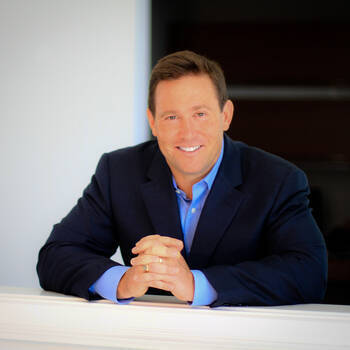 October 19, 2020
The Number One Predictor and Factor of Success Key Points: Formula for GRIT Improvingmindset Communication Connections Register https://bit.ly/JG-FVF About Jon Jon Gordon's best-selling books and talks have ...