GIVE KIDS WHAT THEY DESERVE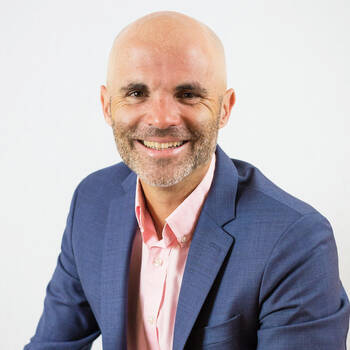 March 20, 2017
Author: Kids Deserve It! & Run Like A Pirate, "NSBA 20 to Watch" & Tech/Social Media Expert
#MONDAYMOTIVATION #KIDSDESERVEIT
Adam Welcome on episode 36 of The 10-Minute Teacher
Today Adam Welcome @awelcome inspires us to treat kids in positive ways. As co-author of Kids Deserve It, Adam gives us all a task to do at school today. He also shares the shocking mistake he made when he started teaching. It was based on what he considers bad advicefrom a colleague. He discusses home visits and more.
Subscribe Now
---
In today's show, we'll discuss:
What Adam believes kids deserve and how to give it to them as educators
What he hopes every teacher and principal will do today to start the week off right
A shocking mistake he made as a first year teacher and the bad advice he wished he hadn't followed
Something unique he did on home visits with students when he was a principal
A pep talk for educators
I hope you enjoy this episode with Adam!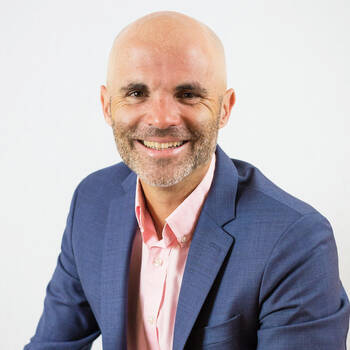 Want Adam Welcome for your next event?
Find out more information, including fees and availability.
Find Out More
Keep Reading
Teachers on Fire Episode 77 Adame Welcome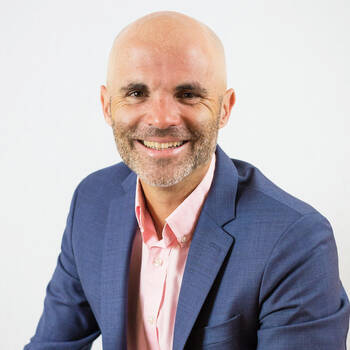 Meet Our Guest ADAM WELCOME is a former teacher, principal, and director of innovation. He's ...
ICE Conference Podcast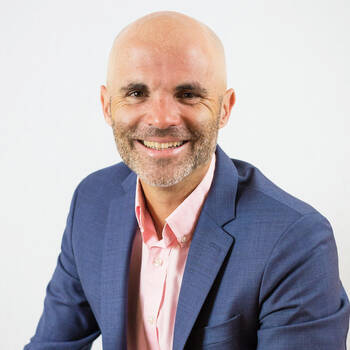 Click to listen to the new EduTechGuys Podcast with Adam Welcome
Teach Better Podcast: Make it happen - Adam Welcome chats about living life to the complete fullest.