Tim Clue
Motivational Team Builder - Engaging & Interactive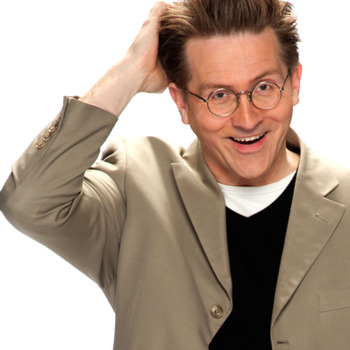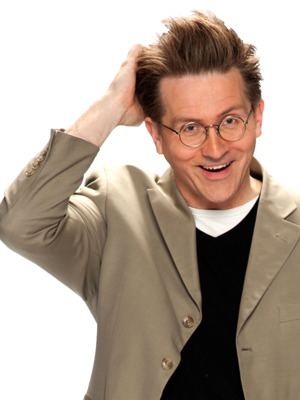 Tim Clue Bio
"Connection is a process" Tim has developed a dynamic compound, redefining "motivation" as connection and trust, creating the perfect blend of laughter, thought and inspiration. With a firm grasp of the attention economy in this age of acceleration, Tim's style reflects the chaos and speed in with which we now work and live. Discovering his greatest inspirations from a collection of worst practices and fabulous failures This award-winning writer, performer and educator turns any group into super teams with a stronger appreciation for connection and the team process.
Tim's spoken before former President George H.W. Bush and opened for Jerry Seinfeld and is also an award-winning published Playwright. Trained at Second City, with decades of stand-up comedy this unique educator and teambuilder rethink the purpose of gathering increasing collaboration, connection and every audience's energy in the best way.
"Our ability to laugh together and collaborate builds trust and increases connection; that has value, this is what I do."