Open 24/7 Like Waffle House!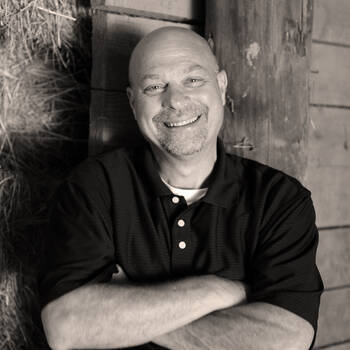 March 27, 2019
Author of "Bass-­‐Ackward Business" -"The Power of Helping without Hustling".
Y'all know I believe in how you talk to yourself. How you sell yourself to others can be a direct reflection of how you're selling yourself to yourself.
One of my main mantras I say to myself is: "I'm open 24/7 like the Waffle House."
If any potential or current customer asks me for an appointment or time to get together, I then tell them I'm open 24/7 like the Waffle House.
Why?
Because my number one mission in business is to do a deal. Nothing happens until I start the conversation with a potential customer about a deal. For me, that means everything else stops when that opportunity comes in, because, without business, no Waffle House would stay open!
So, if any y'all need to contact me or you know someone who might be looking to get in touch with me, don't forget- Beecham is open 24/7 like the Waffle House!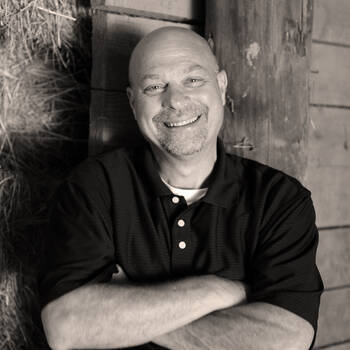 Want Steve Beecham for your next event?
Find out more information, including fees and availability.
Find Out More
Keep Reading