Follow Your Star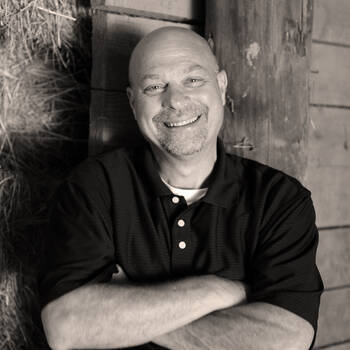 March 05, 2019
Author of "Bass-­‐Ackward Business" -"The Power of Helping without Hustling".
This week I was reading the www.MondayMorningMemo.com by Roy Williams (the great marketing genius) and he was talking about the STAR.
Following Your STAR is about believing!
YOU NEED A NORTH STAR THAT IS PULLING YOU IN IT'S DIRECTION.
This becomes the journey we are on. I believe I'm supposed to "help others get from where they are now to where they want to go". This is my belief and my STAR. I want to get there and every day the star becomes brighter and I get closer through the work I do.
What's your STAR?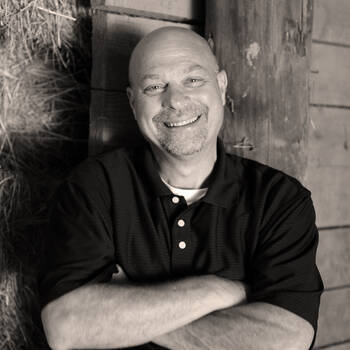 Want Steve Beecham for your next event?
Find out more information, including fees and availability.
Find Out More
Keep Reading