Your Craft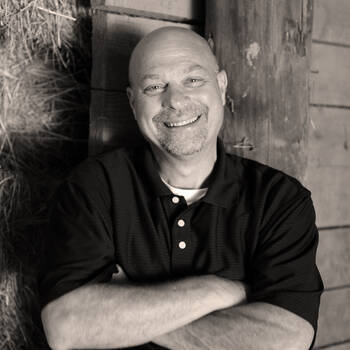 February 26, 2019
Author of "Bass-­‐Ackward Business" -"The Power of Helping without Hustling".
My friend Ben Ortlip says Culture is about craft, community, and cause.
Today, let's focus on craft…
In order to love or enjoy your job, you have to see a way to get better at your craft. There needs to be something you can get better at.
A lot of people are in jobs where they just go through the motions or don't see why they should get better at what they do. If you are an employer, you've got to find a way for them to train more or go to school more or read more. The reason for them needs to be financial or a desire to be the best at what they do.
If you work for yourself you want to put in your hours of dedication to your craft so folks know you are an expert or the best at what you do. Of course the more you can learn the more you can promote yourself!!
Find a way to continue to get better at your craft through seminars and reading. Tell others you are doing that, so you will become the most interesting man/woman in the world!!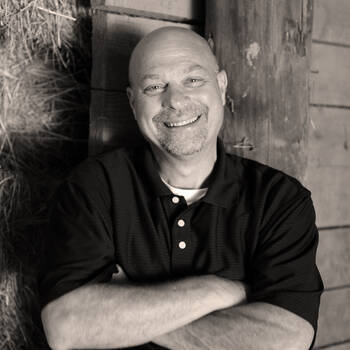 Want Steve Beecham for your next event?
Find out more information, including fees and availability.
Find Out More
Keep Reading