Poverty to Prosperity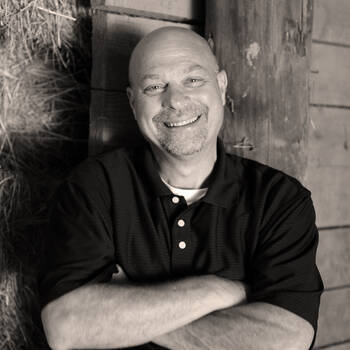 February 19, 2019
Author of "Bass-­‐Ackward Business" -"The Power of Helping without Hustling".
We all have Poverty in our DNA. Somewhere down the line, someone was poor, yet broke through the clutter to move their family forward. Sometimes, maybe generations later, some of us sink back into a poverty mindset and lifestyle.
Have you recently sunk back into a poverty mindset?
You can get out of a low income/low esteem situation by doing several things.
Move
Change who you hang out with
Prove somebody wrong
Decide you have had enough
An event or experience
Most people change their current situation because of something someone said or something that happened to them. So until that big event or thing happens maybe you need to move or change who you are hanging with!
Decide to leave like a Rock Star. Decide to be somebody of significance to the world. Decide that things will be different.
When you go your way and not somebody else's way you move from Poverty to Prosperity. Watch the video below for more on this topic.
http://video.stevebeecham.com/media/333792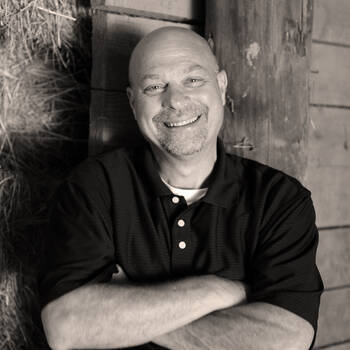 Want Steve Beecham for your next event?
Find out more information, including fees and availability.
Find Out More
Keep Reading