Go Out On A Limb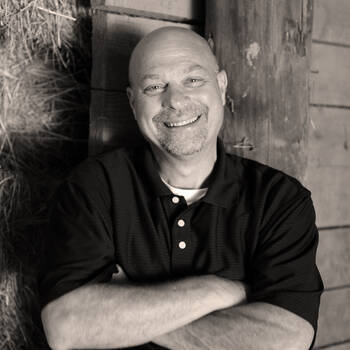 January 28, 2019
Author of "Bass-­‐Ackward Business" -"The Power of Helping without Hustling".
Go out on a limb in your business. Don't be the tree. Everybody else is the tree.
Be different. Do something the others don't. Research the needs of your customer – their wants and desires and "water" their tree.
Then give it to them better than anyone else. Go out on that limb!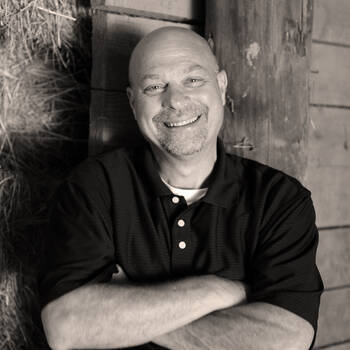 Want Steve Beecham for your next event?
Find out more information, including fees and availability.
Find Out More
Keep Reading