Post-Holiday Syndrome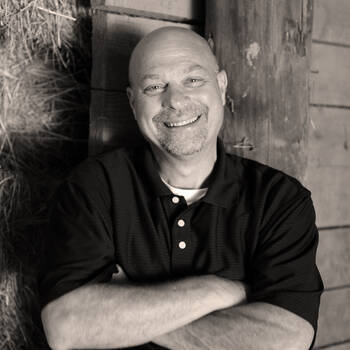 December 26, 2018
Author of "Bass-­‐Ackward Business" -"The Power of Helping without Hustling".
After being with family through most of this holiday season, most of us are on a "high" from family time. As the holidays are coming to a close, I believe you can keep up that spirit ALL YEAR! Watch below for more…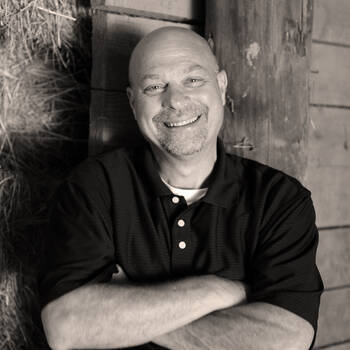 Want Steve Beecham for your next event?
Find out more information, including fees and availability.
Find Out More
Keep Reading