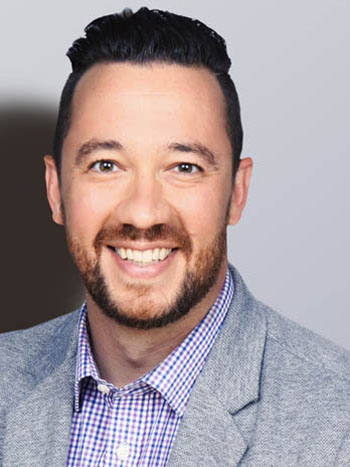 Ryan Giffen
K-12 & University
(615) 261-4000 x1018 | EMAIL
I was born and raised in Dallas, TX... enough said. Danica and I have THREE amazing sons: Will (11), Eli (7), and Jad (5). My best days will likely include wrestling with the boys, eating Chicago style pizza (or any pizza) and vigorously chopping onions while we watch "This Is Us"... An interesting fact about myself is that I have traveled to 27 countries and once lived in a thatched roof mud hut for 3 weeks... on purpose.
Watch an introductory video
10 Truths and a lie
Here are 10 facts about Ryan that you many not know...and one lie. Want to know which one isn't true? Email Ryan to find out.
1. I'm a pro at wrapping gifts.
2. I play guitar... horribly. 
3. I never learned to play the banjo.
4. I played college baseball... 
5. I have been to 24 countries... strangest country - Estonia.
6. I don't go by my first name.
7. I am a state champion vocalist.
8. I do not know the first thing about Tweeting, but I do it anyway.
9. I am related to King Robert the Bruce of Scotland.
10. I have bungee-jumped over Victoria Falls.
11. I have never made a hole in one.
Catch Ryan in a lie