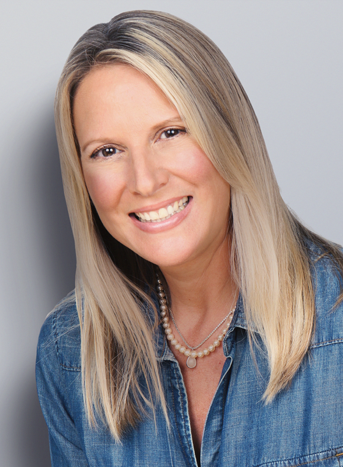 Event Guru
Lisa Borquez
(615) 261-4000 x1007 | EMAIL
As an Event Guru, Lisa works with both clients and speakers in handling the details and logistics of their events, helping to ensure that each event booked will be a success for everyone involved. In her spare time, Lisa enjoys spending time with her husband and their kids, reading, playing board games, and traveling as often as she can.
Watch an introductory video
10 Truths and a lie
Here are 10 facts about Lisa that you many not know...and one lie. Want to know which one isn't true? Email Lisa to find out.
1. I have lived in ten different U.S. states.
2. I played bass guitar in a band in high school.
3. I once owned three dogs and four cats, all at the same time (I lived on a 36-acre farm).
4. When I was nineteen, I bought a one-way ticket and moved to Cancun, Mexico with $200 in my pocket and no idea how to speak Spanish.
5. I enjoy international missions work and have traveled to Mexico, Indonesia, Taiwan, Malaysia and South Africa to share the love of Jesus. There are many other places where I would still love to go!
6. I once spilled a cranberry juice cocktail on a famous person's white shirt and was immediately surrounded by security personnel.
7. I own a small side-business where I make and sell hot/cold therapy wraps at local craft shows and markets throughout the southeast.
8. I have eaten oxtail, squirrel and rattlesnake; surprisingly, they all taste very similar!
9. I went to Bible College and graduated as the Salutatorian of my class.
10. I've been on safari in Africa when a rhino charged at our open-air jeep.
11. A life dream of mine has always been to travel to Israel and walk where Jesus walked.
Catch Lisa in a lie
Typical convention and program planning time line for an annual meeting of a large educational group. 6 years Solicit site...
---
---