Currently trending speakers
About
Keith Wyche knows first hand how to lead an organization through change. As President of Cub Foods (a division of SuperValu), a $3 billion grocery...
1 Video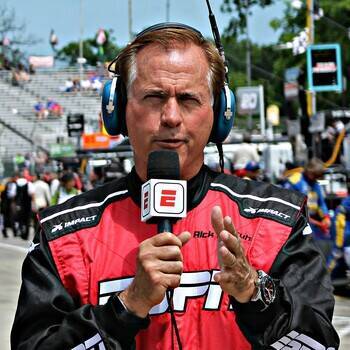 Latest Review
Rick DeBruhl's insightful talk on 'Winning Communications' will leave audiences inspired and ready to implement communication best practices ...
Futurist and Technology Expert
Latest Review
Nikolas' genuine enthusiasm and knowledge of technology and industry trends made for a thought-provoking keynote to kick-off our event.
Author, Principal, Dad, Fun Maker, Education Influencer
About
Gerry Brooks is principal at an elementary school in Lexington, Kentucky. His educational experience includes six years in the classroom, two years...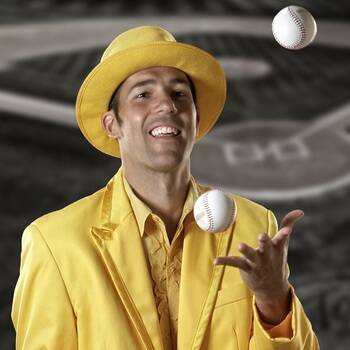 About
Jesse Cole is the founder of Fans First Entertainment and owner of the Savannah Bananas. He has have welcomed more than 1 million fans to their...
1 Video
Google Certified Innovator, Bestselling Author, International Trainer, and Keynote Speaker.
About
Catlin Tucker is a Google Certified Innovator, bestselling author, international trainer, and keynote speaker. Catlin is pursuing her doctorate at...
3 Videos