Currently trending speakers
Uplifting Service Worldwide
Latest Review
"Ron is one of the most professional and dynamic seasoned consultant with a wealth of knowledge and expertise to share with us. His passion in ...
2 Reviews
Star of Wonder Years as "Winnie Cooper" and Mathematics Education Author
About
Danica McKellar was first introduced to us as "Winnie Cooper" on the iconic television classic THE WONDER YEARS. She has since appeared on many...
2 Videos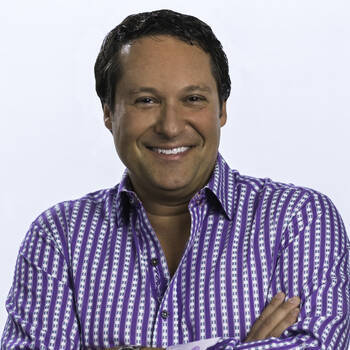 Re-Think The Traditional Methods of Innovation
About
Stephen Shapiro helps organizations drive tenfold improvements on their innovation ROI over traditional methods. To do this, he gets everyone...
2 Videos
Generational Expert + Keynote Speaker
About
Phil is a firm believer that with the proper motivation, training, and support system, members of any generation can become capable of remarkable...
1 Video
About
Paul Sereno, Professor and National Geographic Explorer, works in his Fossil Lab at the University of Chicago, resurrecting creatures long extinct....
2 Videos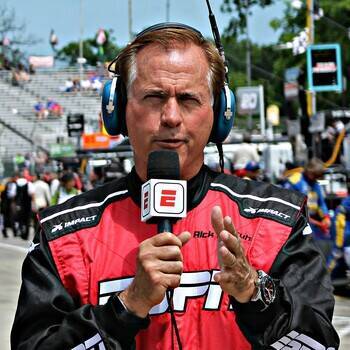 Latest Review
Rick DeBruhl's insightful talk on 'Winning Communications' will leave audiences inspired and ready to implement communication best practices ...
Associate Professor at the University of BC, Award Winning Teacher and Researcher and TEDx Keynote Speaker
About
Dr. Holder earned his Ph.D. at the University of California at Berkeley. He then completed his postdoctoral training at the Brain Research...
1 Video
Grammy Nominated Songwriter
About
Jimmy Yeary is the rarest of speakers. Because his content is filled with instantly recognizable moments, audiences are quickly taken to a high...
1 Video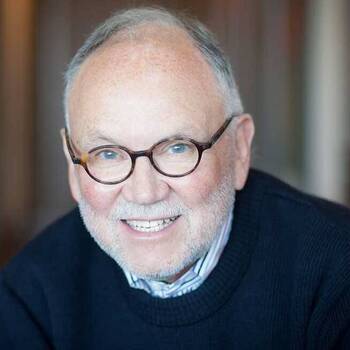 Former Starbucks President and Architect of Starbucks' People First Culture.
Latest Review
When Howard Behar speaks to my Executive Leadership class he touches students' hearts, provokes their curiosity, and calms their fears. By ...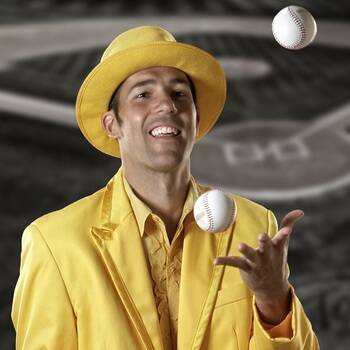 About
Jesse Cole is the founder of Fans First Entertainment and owner of the Savannah Bananas. He has have welcomed more than 1 million fans to their...
1 Video
Member of MTV's Hit Show, The Buried Life
Latest Review
Ben did an excellent job of sharing his story in a light and lively way. We have a group that varies in age from 20 to 80 and all were ...
Latest Review
You won't find a more captivating story teller Lewis stole the show at the World Economic Forum in Davos.