Professional Rock Climber, Alpinist, Base Jumper and Wingsuit Pilot
Latest Review
Steph redefines the concept of dig deeper--understanding that where we are and what we are doing today can be done better; that focus and ...
Author of Eat, Drink & Succeed. Former White House Director of Events
Latest Review
My team all had nothing but praise for your work and all that you did to make their job easier. Personally, they spoke so highly of your ...
Former US Assistant Trade Representative; Chief of Staff, President's Council of Economic Advisers; Senior Managing Director, PricewaterhouseCoopers; Private Equity Executive; World Bank Official, and Harvard Professor.
Latest Review
Harry was indispensable on the "Trade, Tariffs and Tumult" Mainstage Panel, which I chaired, at the 2019 National Association of Corporate ...
Championing Humans in the Learning-Centric Future of Work
Latest Review
Heather 'simplifies the complex' with stories and visuals delivered in an authentic and engaging manner that leave people feeling empowered to ...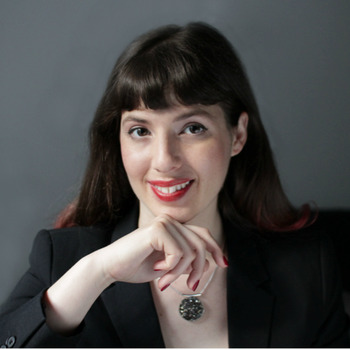 Cyber Security Analyst, Author & Researcher
Latest Review
Extremely relevant and thought provoking - the highlight of the event.
Designing Personal and Authentic Learning Experiences, Best Selling Author, and National/Global EdTech Leader of the Year
About
Tom serves as the Director of Innovation for Future Ready Schools , a project of the Alliance for Excellent Education, located in Washington, D.C....
8 Videos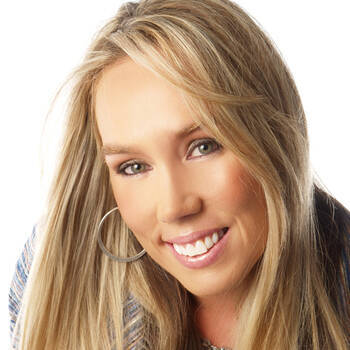 Body Language Expert, Author of The Power of Body Language & The YES Factor
Latest Review
Tonya Reiman, America's body language expert, is captivating and so personable. ReMARKable Women Live luncheon.