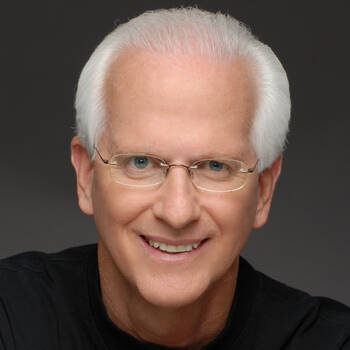 Respected Speaker, Author and Trainer
Latest Review
Wow - you certainly did it again! Your survey results were fabulous. This this message was an absolute WINNER! Robert, thank you so much for ...
Army Ranger (ret) Involved in "Black Hawk Down" Mission
Latest Review
I have heard amazing reviews about your presentation at our Heroes Breakfast. Many have said you were the best speaker ever! We received a $1,500 ...
68 Reviews
·
7 Videos
·
1 Book
Technology Pioneer, Expert on Disruptive Collaboration, Best-Selling Author
Latest Review
In 14 years we have never made as good a choice as we made in selecting you. You have received the highest marks of any speakers we have ever ...
Beyond Engaging!
Latest Review
"This was a terrific presentation! It helped me analyze myself and how to improve my relationships with others both at work and personally. The ...
Hilarious Motivator and Change Expert
Latest Review
Sales events are critical to our culture. Ross engaged every International audience he faced. He made it look effortless.
Founder & CEO, The Giving Keys
About
Actress, singer, songwriter and entrepreneur Caitlin Crosby knows a thing or two about inspiring others. She began writing songs with Kenny...
7 Videos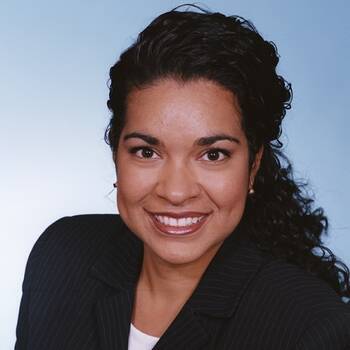 Survivor of the Deadly Colombian Mountain Crash, Safety Speaker
About
In 1995, Mercedes Ramirez Johnson narrowly survived a commercial airplane crash that killed 160 people, including her parents. She presents her...
1 Video
Best Selling Author, Co-founder at Ron Clark Academy, and National Teacher Hall of Fame; Organization Culture/Climate and Communication Specialist
Latest Review
From the moment Kim Bearden walked on the stage, she had the audience eating out of the palm of her hand. Her personal stories, her sense of ...
25 Reviews
·
15 Videos
·
1 Book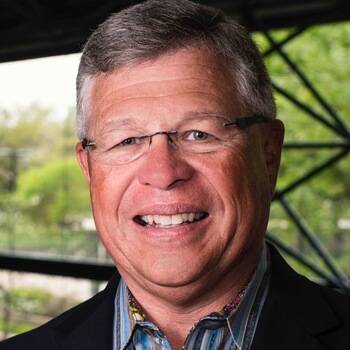 Life-long Entrepreneur, Regular contributor on Fox News Radio, Keynote Speaker and Author
About
Bobby Albert led the Albert Companies to unprecedented growth--and he did so during one of the most challenging economic periods of our lifetime....
1 Video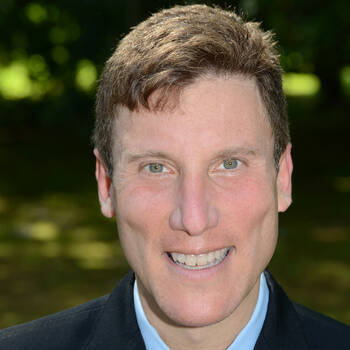 Founder of RainmakerThinking, Inc. and Top Expert on Leadership Development and Generational Issues in the Workplace
Latest Review
Bruce Tulgan was educated as a lawyer, but discovered his real passion in the study of how people work and manage. Bruce brings that passion to ...
Founder & Chief World Changer of Sevenly
Latest Review
Dale was charismatic, insightful and really connected with our audience. His passion was contagious.
Nation's Top Sleep Educator And Award-Winning Professor
Latest Review
While Pepsi people have been presented to by the likes of Tom Brokaw, Harvey MacKay, Tip O'neill and John Naisbet, the person they still talk ...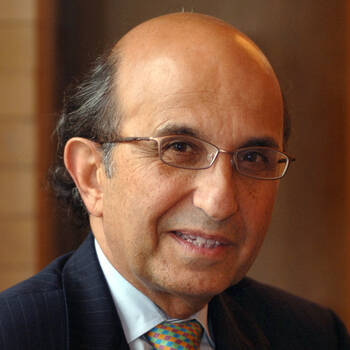 Former Chancellor of New York City Schools and CEO at Amplify
About
Joel Klein, chief executive officer of Amplify, is an education visionary and proven leader of change. Prior to Amplify, Joel was chancellor of the...
2 Videos
Former CNN Headline News Anchor and Cancer Survivor
Latest Review
You are such a pleasure to work with. I can't tell you how much I appreciate your hard work.