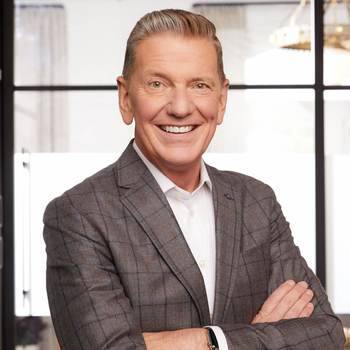 One of Forbes Top 50 Social Media Influencers
Latest Review
Believe me, I have heard many CEOs address an audience. I have only seen one, however, with the unique ability to combine humor and content, then ...
5 Reviews
·
7 Videos
·
1 Book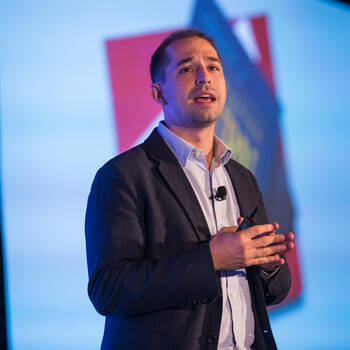 Digital Innovation and Disruption
Latest Review
Few people can meaningfully speak of both the entrepreneur's universe and the Fortune 50. Dave Knox's unique background in these two worlds gives ...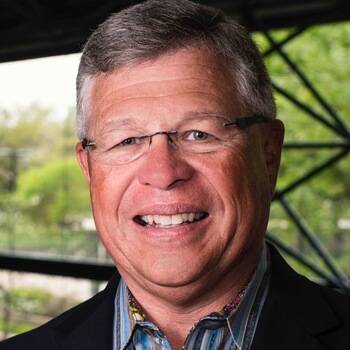 Life-long Entrepreneur, Regular contributor on Fox News Radio, Keynote Speaker and Author
About
Bobby Albert led the Albert Companies to unprecedented growth--and he did so during one of the most challenging economic periods of our lifetime....
1 Video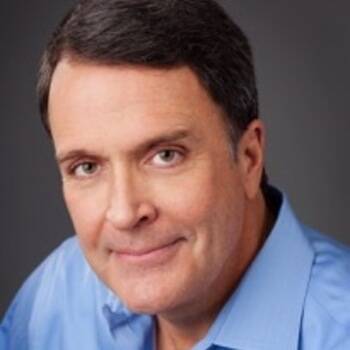 NYT's Bestselling author, Consultant and Communicator
Latest Review
The most telling aspect of our experience was after the presentation and book signing, when you met with some of our people and talked about the ...
Award Winning Host, Storyteller and Viral Content Creator
Latest Review
An inspiring speaker skilled at reaching global audiences, making connections with people, and artfully guiding them through self-awareness ...