Professional Rock Climber, Alpinist, Base Jumper and Wingsuit Pilot
Latest Review
Steph redefines the concept of dig deeper--understanding that where we are and what we are doing today can be done better; that focus and ...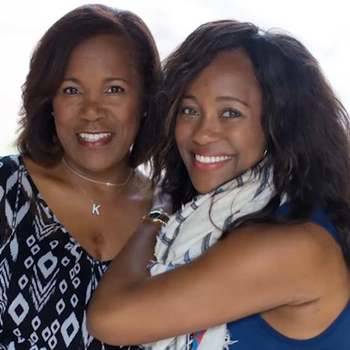 Latest Review
I enjoyed the speakers knowledge and delivery. I also enjoyed the breakout session and being able to interact with other conference goers. Full ...
Stories From Space
Latest Review
Everyone was super impressed with Mike's keynote speech! His information hit home and he addressed the topics that we are trying to impress on ...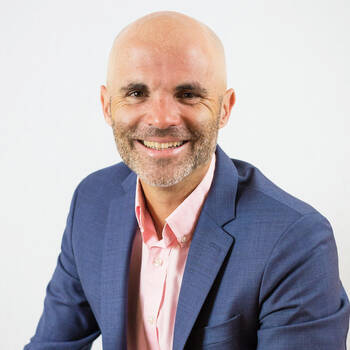 Author: Kids Deserve It! & Run Like A Pirate, "NSBA 20 to Watch" & Tech/Social Media Expert
Latest Review
Our elementary teachers were very motivated by his message. It was a great way to reset the "why" we do what we do every day. Teachers ...
Former: U.S. Assistant Trade Representative, Global Finance CEO & Expert on Trade Disputes and Author of Three Best-Selling Books
About
At the vanguard of his generation, 36 years ago Harry Broadman began a career focused on business opportunities and risks in emerging markets....
4 Videos