Currently trending speakers
CNBC Contributor, Bestselling Author, and Financial Professional
About
What are the forces driving the economy and how will they impact you, your business, your industry, and your investment decisions? Those are the...
5 Videos
Nice Bike!
Latest Review
"Mark is one of the most engaging, effective speakers I have come across. His message hits you right in the heart and his delivery is inspiring ...
Motivational Speaker, Professional Adventurer and Founder of 4 Companies
About
Debra Searle MVO, MBE, is a unique and inspiring individual. She achieved a first class honours degree, has launched four companies, won Gold World...
1 Video
The Power to Stand
Latest Review
I've heard nothing but positive things since you've been on campus. Several of our coaches have commented on how great your message was for our ...
Humor Engineer, Best Selling Author and Former Project Manager at Procter & Gamble
Latest Review
Andrew has an amazing program which he makes even more outstanding through customization.
About
Paul Sereno, Professor and National Geographic Explorer, works in his Fossil Lab at the University of Chicago, resurrecting creatures long extinct....
2 Videos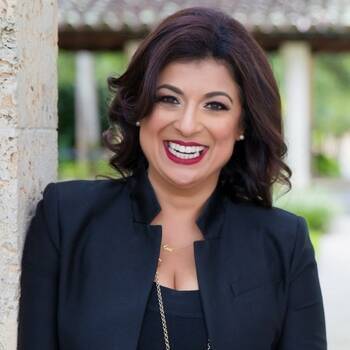 Physician, Mindfulness Expert, Media Personality and Keynote Speaker
Latest Review
Dr. Romie is a dynamic and inspiring speaker who is able to motivate diverse audiences, translating difficult scientific concepts into easy to ...
Master Celebrity Impressionist, Actor on The Walking Dead & Avengers Movies
About
Colorado native Ross Marquand received his BFA in Theatre from the University of Colorado at Boulder. Shortly thereafter, he moved to Los Angeles...
2 Videos
Dynamic speaking duo of Jason Lauritsen and Joe Gerstandt
About
Talent Anarchy is the dynamic speaking duo of Jason Lauritsen and Joe Gerstandt. A Talent Anarchy keynote is not for the faint of heart. They will...
2 Videos
Re-Energizing American Education and Classrooms with his Positivity, Creativity, and Fun!
About
Teaching phenom and educational activist, Dwayne Reed, has been crisscrossing the globe, promoting his message of love and equity in education....
2 Videos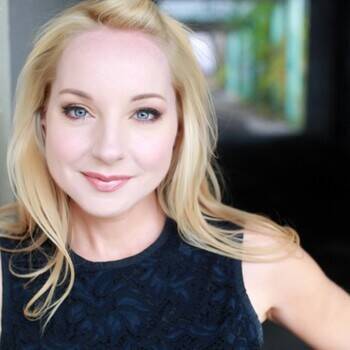 About
Beloved comedian Jessica Holmes has been a perennial favourite on Royal Canadian Air Farce for 15 years, and has brought the house down opening for...
1 Video
Brand Reputation and Protection Speaker, Crisis Management Expert, Contributor to Forbes, Wall Street Journal
Latest Review
"The value of Melissa's content was directly geared to our unique environment, and she kept audiences engaged and entertained while helping them ...
2 Reviews