Host of the Discovery Channel's Man Vs. Wild
Latest Review
He was the best speaker we've had by far, a real star. I only wish that we had booked him to speak for longer. He made every delegate feel that ...
No state provided for your country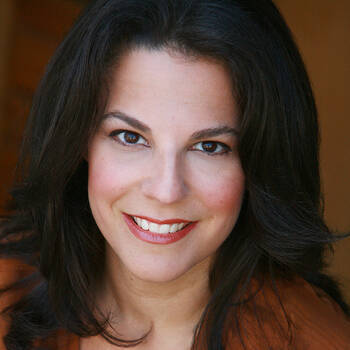 Former CIA Agent & Improv Comedienne
Latest Review
@CIAspygirl your talk @ArchC0N was fantastic! Thanks for coming!
NFL Super Bowl Champion
Latest Review
By the time Burgess had finished his beautiful, compelling speech, "The 13th Season," every heart in the room was filled and motivated. And not a ...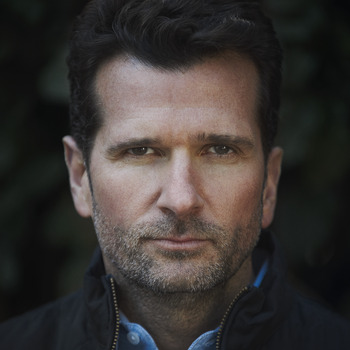 Best-selling National Geographic author and USA Today columnist
Latest Review
Tom provided a comfortable atmosphere for roundtable participants to speak up and ask questions, resulting in a lively and engaging discussion.
Educator/ Leadership & Life Coach, Author of "Be The One For Kids" and Co-Author of Principals In Action. "You have the power to change the lives of others, together we can unleash that power."
Latest Review
Ryan's presentation was captivating and inspiring to Be The One who can motivate and make a difference. His material is relevant and informative ...
Designing Personal and Authentic Learning Experiences, Best Selling Author, and National/Global EdTech Leader of the Year
About
Tom serves as the Director of Innovation for Future Ready Schools , a project of the Alliance for Excellent Education, located in Washington, D.C....
8 Videos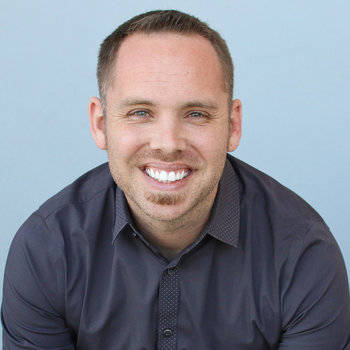 Founder & Author of "Kids Deserve It", White House Champion of Change, BAMMY Principal & Teacher of the Year
Latest Review
A beautiful, energetic, heartfelt session where you'll cry, awe, laugh, smile, and be moved!
18 Reviews
·
9 Videos
·
1 Book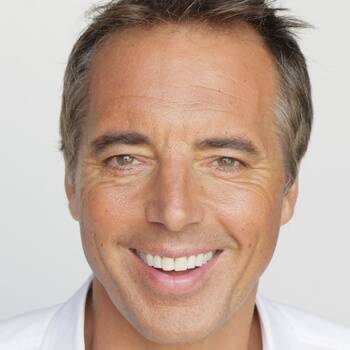 Founder/President/CEO of EDEquity Inc.
About
Equity is not a Strategy! It is a Mind-set! Dissatisfied by the un-changing narrowing of the racial achievement gap has been the driving force for...
4 Videos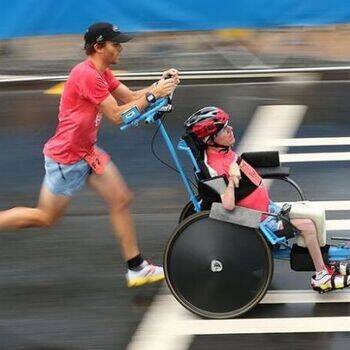 Latest Review
Meeting Kyle and Brent was not only a joy, but an experience. Hearing them speak opened my eyes to a world that still has much to learn about ...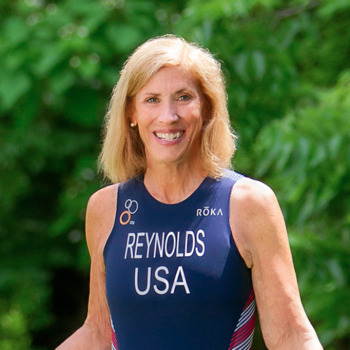 About
At 335 pounds, Sue Reynolds' couldn't walk a block, fit in a restaurant booth, or even tie her own shoes. After failing one diet after another, she...
1 Video