Best-Selling Co-Author of The Leadership Challenge
About
Jim Kouzes is the coauthor with Barry Posner of the award-winning and best-selling book, The Leadership Challenge, with over 1.8 million copies in...
1 Video
Best Selling Author, Co-founder at Ron Clark Academy, and National Teacher Hall of Fame; Organization Culture/Climate and Communication Specialist
Latest Review
From the moment Kim Bearden walked on the stage, she had the audience eating out of the palm of her hand. Her personal stories, her sense of ...
26 Reviews
·
15 Videos
·
1 Book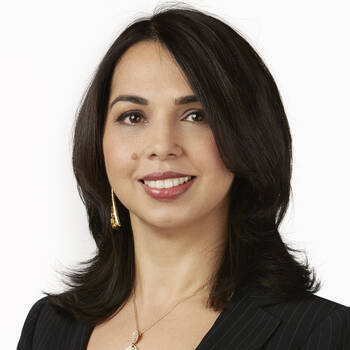 Award-winning Founder & CEO | Global Citizen across 4 continents| Global Speaker | Fortune 500 Global Marketing Leader driven by purpose+profit
Latest Review
As a passionate leader and speaker, Raquelle vividly makes the story come to life with metaphors and visuals that resonate. In the 20 years, I've ...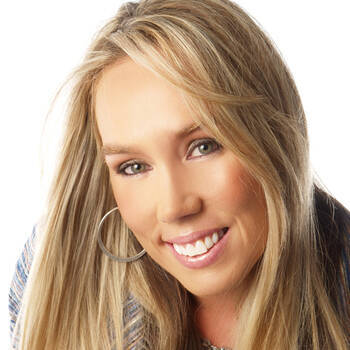 Body Language Expert, Author of The Power of Body Language & The YES Factor
Latest Review
Tonya Reiman, America's body language expert, is captivating and so personable. ReMARKable Women Live luncheon.
Gold Medal Winning Olympic Gymnast
Latest Review
She was truly phenomenal! So relatable, caring and warm! She spoke a powerful message that left a lasting impact on students for years to come. ...