2017 Education Thought Leader of the Year and "20 to Watch" by NSBA
About
He has testified before the United States Congress and works alongside that body, the US Senate, the White House, the US Department of Education...
3 Videos
21st Century Education Expert and Lifelong Digital Humanist
Latest Review
Keynote speaker Dr. Ohler spun his tale well. His delivery was outstanding as he kept the audience's attention through a very animated presence. ...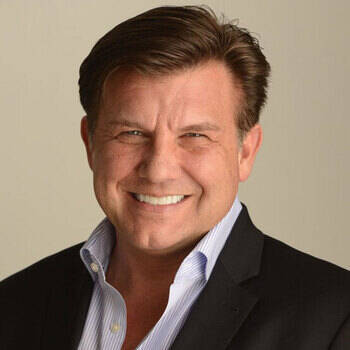 Legendary Health Care Executive and Industry Leading Entrepreneur
Latest Review
Dr. Burcham was an absolute pleasure to work with. From the initial call to the day of his keynote address, he was accessible, flexible and ...