Five-time tech entrepreneur, hyper-growth CEO, NY Times bestselling author and venture capitalist.
Latest Review
Your presentation was fantastic and really delivered on our theme. We've heard nothing but great feedback about the information you shared and ...
Creator of "The Future If" Community and Founder of The Future of Work University
Latest Review
Jacob truly is a world leader when it comes to the future of work and employee experience. His keynote was very dynamic and captivating. He ...
Huffington Post Contributor and Best Selling Author of "The Sex Talk: A Survival Guide for Parents"
Latest Review
Joanna Hyatt is the most talented speaker who I have seen on our campus. Through feisty humor and real life experience, Joanna is able to help ...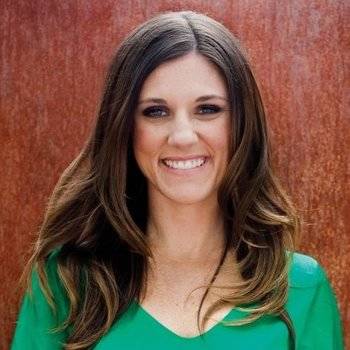 Founder of Digital Royalty and Social Media Expert
Latest Review
Her stories are incredible and the takeaways are applicable. All the while, she's so down to earth.
2017 Education Thought Leader of the Year and "20 to Watch" by NSBA
About
He has testified before the United States Congress and works alongside that body, the US Senate, the White House, the US Department of Education...
3 Videos
21st Century Education Expert and Lifelong Digital Humanist
Latest Review
Keynote speaker Dr. Ohler spun his tale well. His delivery was outstanding as he kept the audience's attention through a very animated presence. ...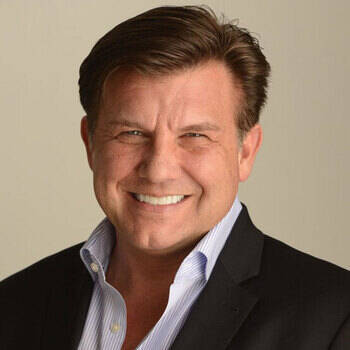 Legendary Health Care Executive and Industry Leading Entrepreneur
Latest Review
Dr. Burcham was an absolute pleasure to work with. From the initial call to the day of his keynote address, he was accessible, flexible and ...