2x TED speaker, World's Funniest Guitar Virtuoso
Latest Review
Mike Rayburn was the best keynote speaker we have had so far. That will be hard to top. What I liked best is he showed you how it applies to each ...
Voted "Top Speaker in North America" by Toastmasters International
Latest Review
he talk you gave had all of the right ingredients. . . . s I watched the attendees, both during and after you presentation, it was obvious that ...
Speaker, Author, and Olympic Gold Medalist
About
At the Olympic Winter Games in Nagano, Japan, Nikki Stone became America's first-ever Olympic Champion in the sport of inverted aerial skiing. What...
1 Video
CEO of Compass Group Colombia, President of Farmacity Colombia and Founder of ink.
Latest Review
You are an amazing and inspirational person and everyone should have a Felipe in their lives to keep them grounded and real!!!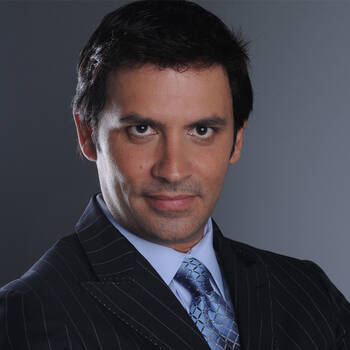 Body Language Expert
Latest Review
Michael's interaction with our employees was outstanding. He left everyone laughing and talking about his show for weeks!
30+ Year Marketing Veteran, Healthcare Marketing Expert
About
Tom's 30+-year background includes leading strategy, marketing, and operations for high-growth healthcare and technology firms globally. He serves...
3 Videos
A Fighter Pilot's Flight Plan to Win in Business and Life!
Latest Review
Waldo, your program resulted in a record breaking week for my team! Thank you for investing in the AFLAC process and dedicating yourself to ...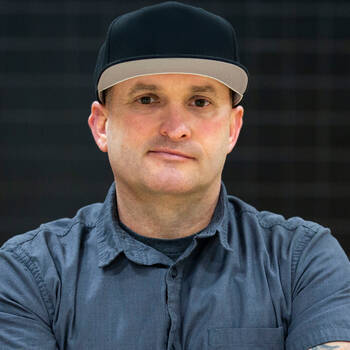 The Relentless Principal - Disrupting the World of Education - TEDx Speaker
Latest Review
You knocked it out of the park and we don't know how we will ever be able to top your presentation. We appreciate the time you took out of your ...
Professional Rock Climber, Alpinist, Base Jumper and Wingsuit Pilot
Latest Review
Steph redefines the concept of dig deeper--understanding that where we are and what we are doing today can be done better; that focus and ...
The Hero Effect: Making a Difference When It Matters the Most!
Latest Review
Kevin was the perfect choice for this audience!! The fact that he stayed to sign books afterwards was so impactful. I was able to hear the ...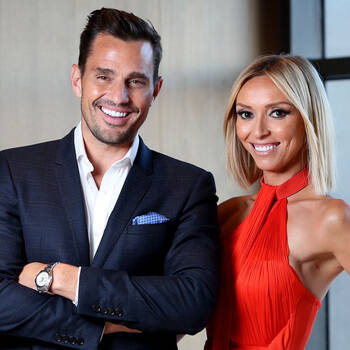 Entertainment journalist, fashion and beauty expert and television personality with 2.5 million followers on Twitter
About
Giuliana Rancic is an entertainment journalist, fashion and beauty expert and television personality with 2.5 million followers on Twitter. She is...