Voted "Top Speaker in North America" by Toastmasters International
Latest Review
he talk you gave had all of the right ingredients. . . . s I watched the attendees, both during and after you presentation, it was obvious that ...
Speaker, Author, and Olympic Gold Medalist
About
At the Olympic Winter Games in Nagano, Japan, Nikki Stone became America's first-ever Olympic Champion in the sport of inverted aerial skiing. What...
1 Video
CEO of Compass Group Colombia, President of Farmacity Colombia and Founder of ink.
Latest Review
You are an amazing and inspirational person and everyone should have a Felipe in their lives to keep them grounded and real!!!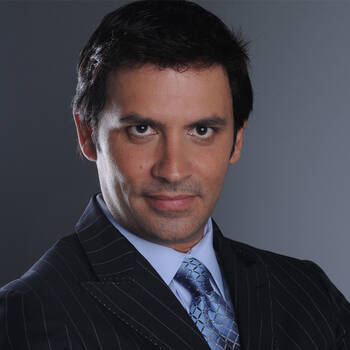 Body Language Expert
Latest Review
Michael's interaction with our employees was outstanding. He left everyone laughing and talking about his show for weeks!
30 Year Marketing Veteran, Healthcare Marketing Expert
About
Tom is a 30-year marketing veteran and currently serves as a marketing consultant to healthcare organizations seeking to realign their strategy,...
3 Videos
A Fighter Pilot's Flight Plan to Win in Business and Life!
Latest Review
Waldo, your program resulted in a record breaking week for my team! Thank you for investing in the AFLAC process and dedicating yourself to ...
Professional Rock Climber, Alpinist, Base Jumper and Wingsuit Pilot
Latest Review
Steph redefines the concept of dig deeper--understanding that where we are and what we are doing today can be done better; that focus and ...