Author of Disrupt: Think the Unthinkable to Spark Transformation in Your Business; Professor of Innovation at NYU Stern School of Business
About
At some time, someone somewhere is going to disrupt your entire industry. Shouldn't it be you? Luke Williams, author and globally recognized...
1 Video
Award Winning Superintendent, Host of the Successful Schools Podcast and Co Author of The Power of Branding
Latest Review
You blew me away with your closing message. Love your passion!!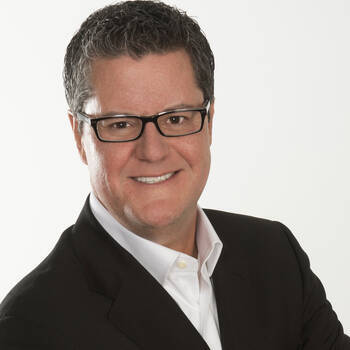 Empowering Individuals and Organizations to Write New Scripts for Their Lives and Their Work.
Latest Review
Powerful, insightful . . . more impact than I ever thought leadership training could be.
Former co-host of FNC's Fox & Friends and The View
About
Elisabeth Hasselbeck graduated from Boston College in 1999, where she played on their Division I softball team while majoring in Studio Art. After...
1 Video
The Business of Relationships
Latest Review
For more than 30 years I've respected Rick Loy as a leader, coach and business mentor. His skills encompass supporting start-up efforts, building ...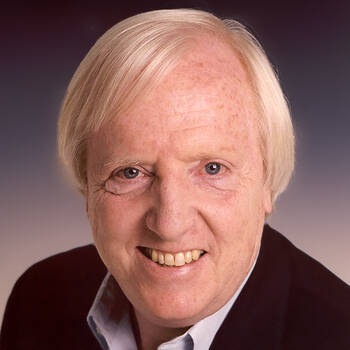 Best-Selling Author of Take Their Breath Away, Wired and Dangerous, Customers as Partners and Managers as Mentors
Latest Review
Your amazing keynote presentation was certainly the highlight of the day and had all of my executive management team talking.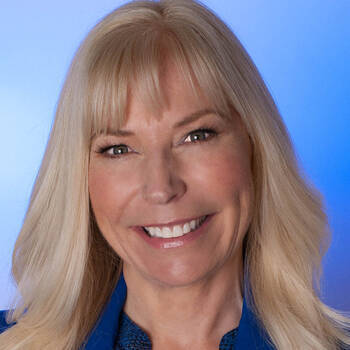 History-Making Mountain Climber, Business Executive, International Speaker and Bestselling Author
Latest Review
You were quite the success with our audience. Meeting you and hearing your story gives me a renewed sense of self and focus. You change people. ...
Nationally-Syndicated Radio Hosts
Latest Review
Wow! What a fantastic message you delivered on Sunday! Man, you were right on target--the perfect combination of humor and holiness!
2 Reviews
World's Leading Customer Experience Consultant
About
One of the world's authorities on customer experience, customer centricity and transformation, Lior Arussy delivers results. His strategic...
1 Video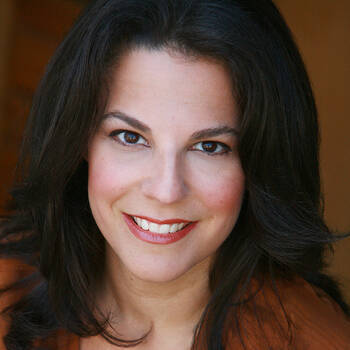 Former CIA Agent & Improv Comedienne
Latest Review
@CIAspygirl your talk @ArchC0N was fantastic! Thanks for coming!
Co-Author of business bestseller "Big Data: A Revolution That Will Transform How We Live, Work and Think."
Latest Review
Your presentation was fabulous -funny, interesting, thought-provoking. And that is confirmed by the rave reviews we have heard from attendees.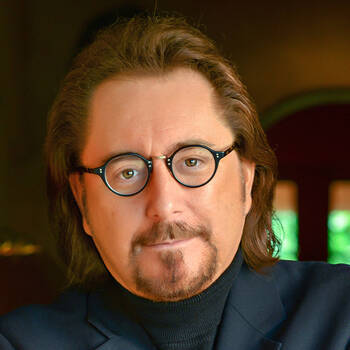 Business Thinker. Platform Original. Bestselling Author.
Latest Review
I cannot tell you how much enthusiasm you generated. You were the hit of the event!
Host of Carey Nieuwhof Leadership Podcast / Leadership Expert
Latest Review
Carey has a life-changing message for leaders that he communicates in an authentic way while personally engaging with all those around him.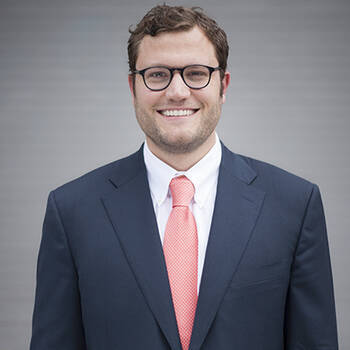 Entrepreneur and #1 New York Times Bestselling Author
Latest Review
Ben's message is exactly what today's leaders need to hear about building an engaged workforce. He is an insightful and energetic speaker who ...