The Employee Motivation Expert, Author of The Simple Truths of Service—Inspired by Johnny the Bagger
Latest Review
Thank you for agreeing to offer your presentation at all hours of the day or night to accommodate our organization's 24/7 operation. This was not ...
Host of TV's "Huckabee", NYT's Bestselling Author and Leading Commentator
Latest Review
No matter what your political views, Governor Huckabee is a great role model and advocate for health!
6 Reviews
·
7 Videos
·
1 Book
Award-winning Author, Social Entrepreneur and Founder and CEO of Saving Promise
Latest Review
People were really impressed with you and are excited about reading your book.
5 Reviews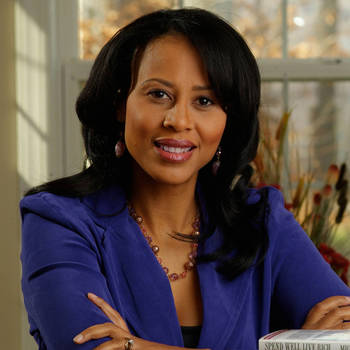 Nationally Syndicated Personal Finance Columnist, The Washington Post
Latest Review
The speech/presentation was filled with information that the students, faculty, staff, and administrators were able to apply to their own ...
7 Reviews
·
2 Videos
·
2 Books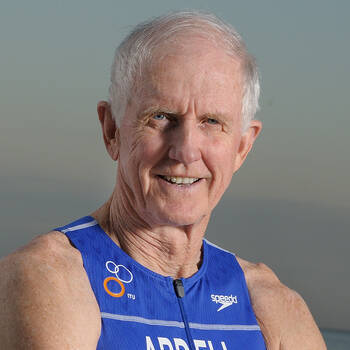 Worksite Wellness Can Boost Quality of Life As Well As Reduce Illness
Latest Review
Dr. Ardell lit a fire under our employees. He was informative and a lot of fun. We benefitted from the handouts he provided that helped everyone ...
#1 National Bestselling Author & Speaker Expected to Die. Now Teaching Others How to Truly Live.
Latest Review
John absolutely set the tone for the our conference. It was all positive and upbeat. In my opinion, it was the best conference we have had in ...
Army Ranger (ret) Involved in "Black Hawk Down" Mission
Latest Review
I have heard amazing reviews about your presentation at our Heroes Breakfast. Many have said you were the best speaker ever! We received a $1,500 ...
68 Reviews
·
7 Videos
·
1 Book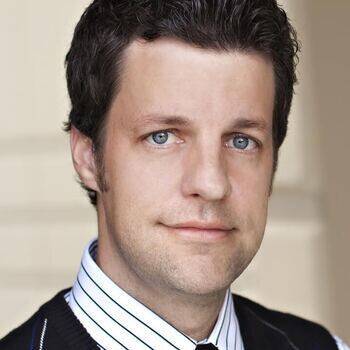 Bestselling Author and Leadership Expert
Latest Review
Jeremy hit a home run for our event. He is entertaining, engaging, and helps make your people better with the unique ability to blend humor, ...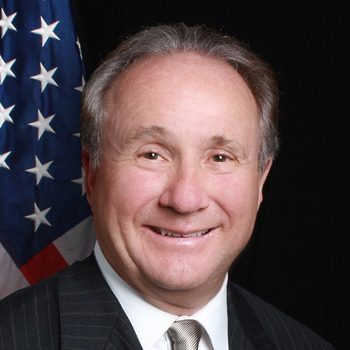 Eldest Son of President Ronald Reagan, New York Times Best-Selling Author
Latest Review
Michael Reagan was outstanding. Brought me to tears a couple times. He received a much deserved standing ovation for at least 5 minutes. I can't ...
11 Reviews
·
8 Videos
·
2 Books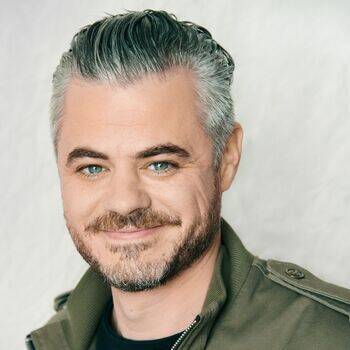 Founder and CEO of charity: water
Latest Review
Scott was a phenomenal speaker for our group. He connected with the audience in a way that felt valuable and compelling to them. He was ...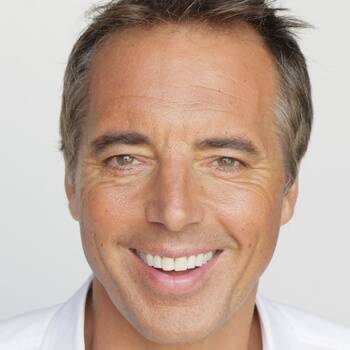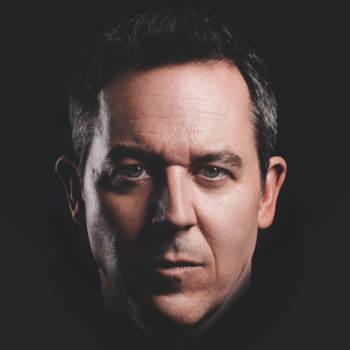 Fox News Channel host, Former Editor in Chief of Men's Health, Stuff & Maxim
Latest Review
If Mark Twain were alive today, he would be the oldest man in the world-- but he would also be, I'm convinced, a Gutfeld fan.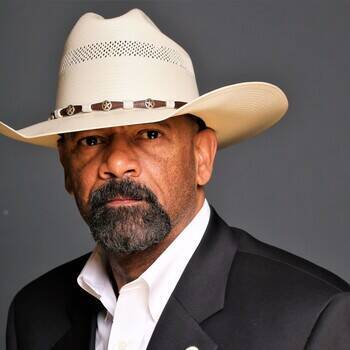 Former Sheriff of Milwaukee County and Frequent News Media Guest
Latest Review
"David was a rock star! His presentation was phenomenal. The line for his book signing stretched across the hotel's lobby. We sold every copy of ...
Best-Selling Co-Author of The Leadership Challenge
About
Jim Kouzes is the coauthor with Barry Posner of the award-winning and best-selling book, The Leadership Challenge, with over 1.8 million copies in...
1 Video