Innovative NFL Coach and Sports Commentator
Latest Review
. . . we were told they were able to relate to your stories, found useful gems hidden in each of them . . . It is sometimes difficult to measure ...
Motivational Poet / Strategic Presenter
Latest Review
"What Sekou did... it just blew me away. And it kept coming and coming and coming - I couldn't believe that he could go on in a way that ...
Founder & CEO of Mel Healey & Company, Former Executive Officer of The Procter & Gamble Company
Latest Review
Mel Healey's speech was impressive and impactful. She navigated through the topics of diversity and inclusion with special focus on business ...
Member of the First Jamaican Bobsled Team; Inspired the Disney movie "Cool Runnings"
Latest Review
I would like to express our appreciation for your very informative and entertaining presentation. Your presentation was excellent and we ...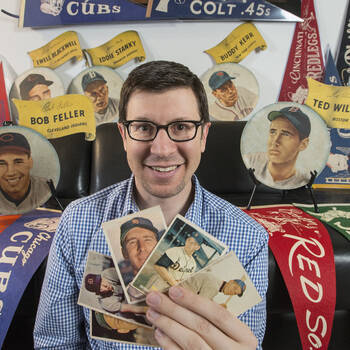 World-class Sports Memorabilia Appraiser
Latest Review
Michael was a pleasure to work with! His lecture was informative and interesting. Patrons were engaged from beginning to end and were happy to ...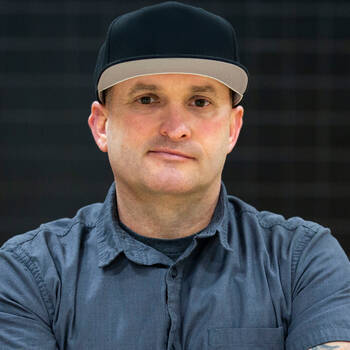 The Relentless Principal - Disrupting the World of Education - TEDx Speaker
Latest Review
You knocked it out of the park and we don't know how we will ever be able to top your presentation. We appreciate the time you took out of your ...
TED Presenter, Creative Communicator and Author of "Unthink"
Latest Review
Erik is an incredibly inspiring guy with a rare ability to engage any audience. For our event, he had a massive ballroom full of IT and business ...
Member of Benghazi Annex Security Team
Latest Review
Mark was Top notch , I have had nothing but accolades from the attendees Mark is a Patriot and True American Hero. My employees stated this was ...
Director of the Corporate Environmental Strategy Project at the Yale Center for Environmental Law & Policy
Latest Review
There are speakers who are charismatic and inspiring. There are speakers with rich, compelling content grounded in solid research. Andrew Winston ...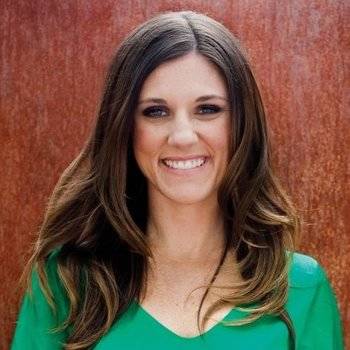 Founder of Digital Royalty and Social Media Expert
Latest Review
Her stories are incredible and the takeaways are applicable. All the while, she's so down to earth.
Award Winning Radio Talk Show Host
About
About Phil Valentine THE ROAD LESS TRAVELED Phil was born and raised in Nashville, North Carolina, a small town of about 3,000 people in rural...
Best Selling Author, Co-founder at Ron Clark Academy, and National Teacher Hall of Fame; Organization Culture/Climate and Communication Specialist
Latest Review
From the moment Kim Bearden walked on the stage, she had the audience eating out of the palm of her hand. Her personal stories, her sense of ...
25 Reviews
·
15 Videos
·
1 Book