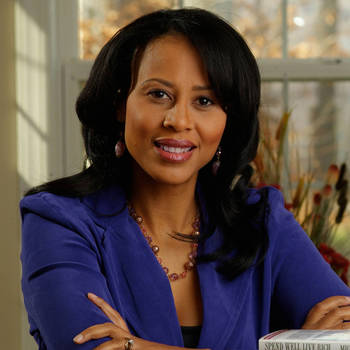 Nationally Syndicated Personal Finance Columnist, The Washington Post
Latest Review
The speech/presentation was filled with information that the students, faculty, staff, and administrators were able to apply to their own ...
7 Reviews
·
2 Videos
·
2 Books
Co-Founder of the WE Movement, Advocate for Child Rights
Latest Review
To date, Craig has shared his moving and educational messages to our clients, field sales groups and employees on numerous separate occasions. ...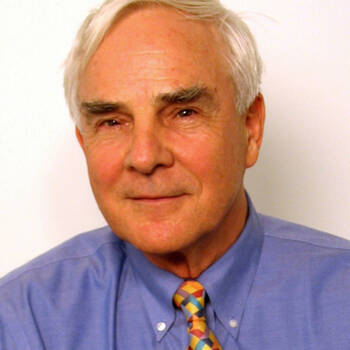 Education Correspondent with PBS NewsHour and President of Learning Matters, Inc.
Latest Review
John's presentation was outstanding. His breadth of experience and understanding of the complexity and challenges of our education system were a ...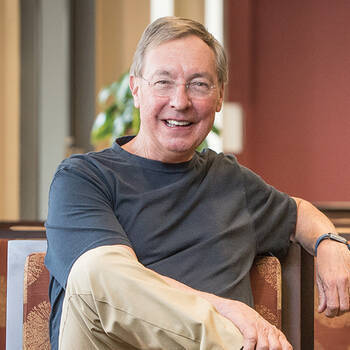 Executive Producer of Most Likely to Succeed & Advocate for Innovation in Education
Latest Review
Dintersmith delivered a keynote to our 450 members at JAG's Opening Session for our 33rd Annual National Training Seminar in Orlando, followed by ...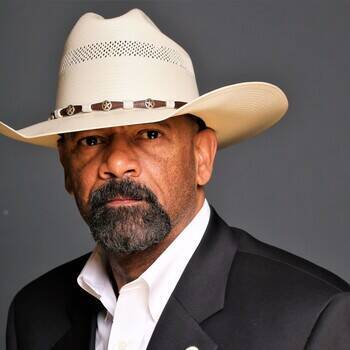 Former Sheriff of Milwaukee County and Frequent News Media Guest
Latest Review
"David was a rock star! His presentation was phenomenal. The line for his book signing stretched across the hotel's lobby. We sold every copy of ...
Founder/President/CEO of EDEquity Inc.
About
Equity is not a Strategy! It is a Mind-set! Dissatisfied by the un-changing narrowing of the racial achievement gap has been the driving force for...
4 Videos
Teen Illness Survivor, Test Prep Expert, Anti-Bullying and Drug Abuse Prevention
Latest Review
"Working with you during the planning stages was a treat! In advance, you meticulously broke down all of our camp literature and staffing ...