The Relentless Principal - Disrupting the World of Education - TEDx Speaker
Latest Review
Our experience with Hamish was nothing short of phenomenal! Hamish shares his living, breathing experiences in the present. He is a practitioner, ...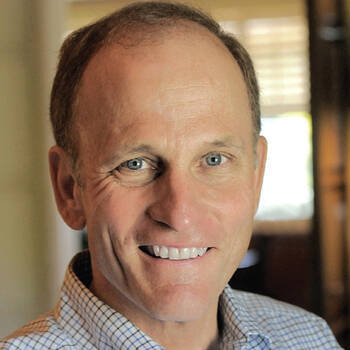 Driving Growth Through Innovation
Latest Review
Robert's presentation has impressed our seniors and regional managers during the Quality Conference and they would love to have him back here ...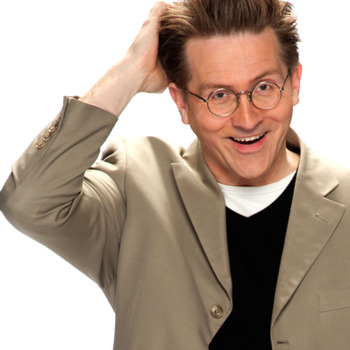 Motivational Team Builder - Engaging & Interactive
Latest Review
Thank you, Tim, that was a truly funny, motivation- al experience... a presentation built for the moment. Looking forward to working with you ...
Change the way you see the World and you can change the World.
Latest Review
Your presentation was the highlight of the event and people are still commenting to me on how you have changed their perspective. You were bang ...
10 Reviews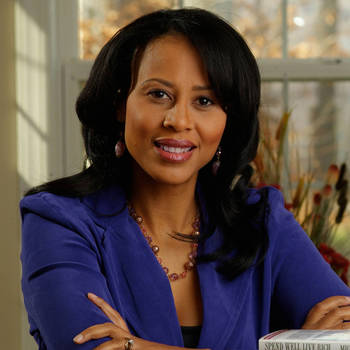 Nationally Syndicated Personal Finance Columnist, The Washington Post
Latest Review
The speech/presentation was filled with information that the students, faculty, staff, and administrators were able to apply to their own ...
7 Reviews
·
2 Videos
·
2 Books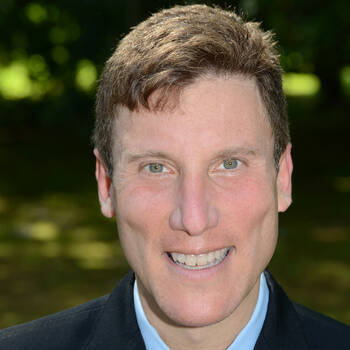 Founder of RainmakerThinking, Inc. and Top Expert on Leadership Development and Generational Issues in the Workplace
Latest Review
Bruce Tulgan was educated as a lawyer, but discovered his real passion in the study of how people work and manage. Bruce brings that passion to ...
Founder & Chairman World of Children Awards; Former VP and Dir. Marketing for ESMARK Corp.
Latest Review
Listening to Harry, you laugh and cry for he is a formidable speaker who can keep an audience attentive as few can. If you can get him to speak, ...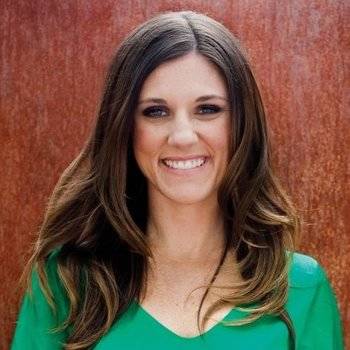 Founder of Digital Royalty and Social Media Expert
Latest Review
Her stories are incredible and the takeaways are applicable. All the while, she's so down to earth.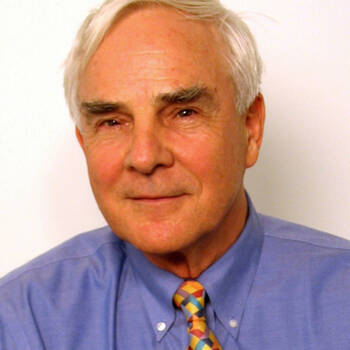 Education Correspondent with PBS NewsHour and President of Learning Matters, Inc.
Latest Review
John's presentation was outstanding. His breadth of experience and understanding of the complexity and challenges of our education system were a ...
New York Times bestselling author of The Book of Awesome and The Happiness Equation
Latest Review
Neil Pasricha was a 10/5. He knocked it out of the park! He was so humble and easy to work with. He is super engaging and had the audience glued. ...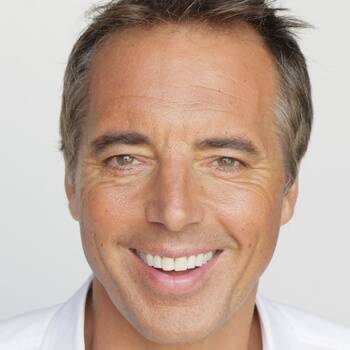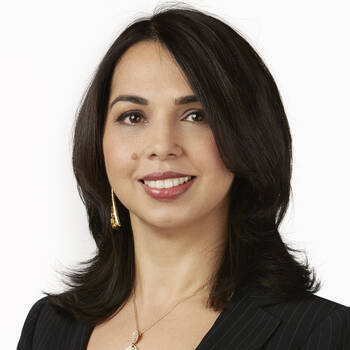 Award-winning Founder & CEO | Global Citizen across 4 continents| Global Speaker | Fortune 500 Global Marketing Leader driven by purpose+profit
Latest Review
As a passionate leader and speaker, Raquelle vividly makes the story come to life with metaphors and visuals that resonate. In the 20 years, I've ...