Global Leadership Expert, Best-selling Author, Award-Winning Speaker
Latest Review
Thank you for your complete involvement in the conference, taking the time and making the effort to thoroughly understand the firm, our goals and ...
Best Selling Author of Bank 2.0 and Bank 3.0
Latest Review
Brett does a fantastic job of highlighting the opportunities created and risks associated with these emerging trends. He breaks these trends down ...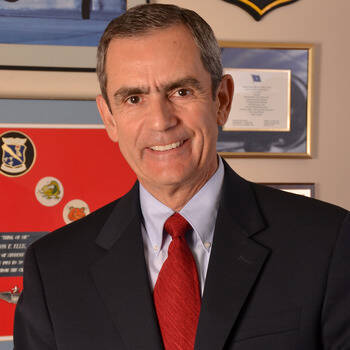 Founder and President of Leadership Freedom LLC and FreedomStar Media / Air Force figher pilot
Latest Review
Every American, especially the younger generation, needs to hear Colonel Ellis' inspiring message, which reaffirms that freedom is not without ...
Master of Influence and Persuasion, Author The Best Selling "Exactly" Book Series, and "Most listened to" Audiobook of 2018 Producer
Latest Review
Phil will exceed your expectations. Phil is a true professional. We have worked with countless speakers over the years and I can guarantee Phil ...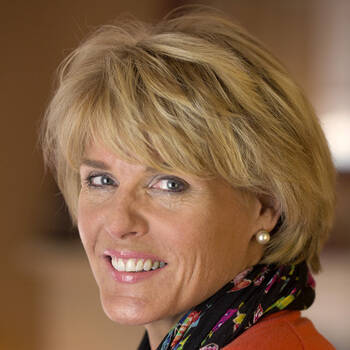 One of the world's leading experts on the science behind successful goal setting and the use of 'good grit' to achieve hard things.
Latest Review
Caroline had a cool way of speaking academically as well as using "hip" words and timely examples that everyone related to. We appreciated that ...
Founder and President of Creative Ventures
Latest Review
"What an idea package - entertaining, applicable, cutting edge and simple - the best of all worlds"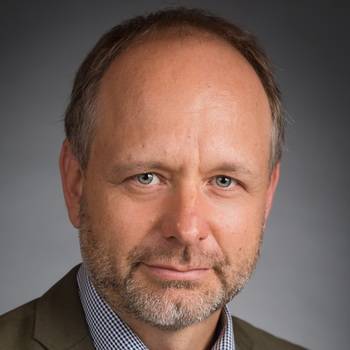 Strategy Expert & Global Brand Builder
Latest Review
You knocked it out of the ballpark! Folks loved it. We'll be back for more than seconds!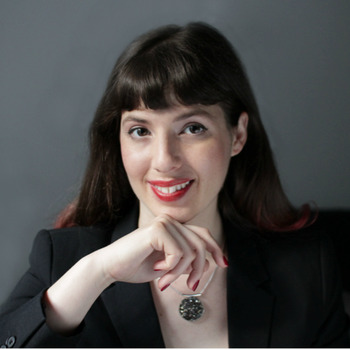 Cyber Security Analyst, Author & Researcher
Latest Review
Extremely relevant and thought provoking - the highlight of the event.
Contributing author of the bestseller A Carrot A Day, co-author of The Levity Effect
Latest Review
Scott's presentation has been receiving very positive reviews. Our COO noted that the message was well timed and one that our leaders needed to ...
Award Winning Entrepreneur and ABC News' Money Matters Contributor
About
Andre Taylor is an award-winning entrepreneur, strategic thinker, dynamic speaker, and media personality. He's the author of a series of books,...
7 Videos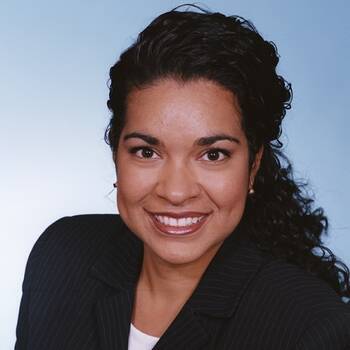 Survivor of the Deadly Columbian Mountain Crash, Safety Speaker
About
In 1995, Mercedes Ramirez Johnson narrowly survived a commercial airplane crash that killed 160 people, including her parents. As one of only four...
1 Video
A Fighter Pilot's Flight Plan to Win in Business and Life!
Latest Review
Waldo, your program resulted in a record breaking week for my team! Thank you for investing in the AFLAC process and dedicating yourself to ...
Best-Selling Co-Author of The Leadership Challenge
About
Jim Kouzes is the coauthor with Barry Posner of the award-winning and best-selling book, The Leadership Challenge, with over 1.8 million copies in...
1 Video