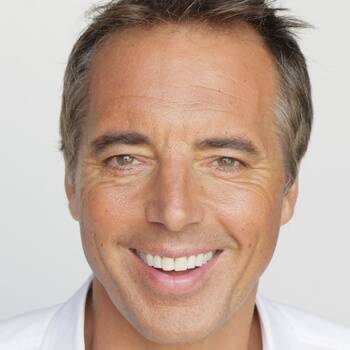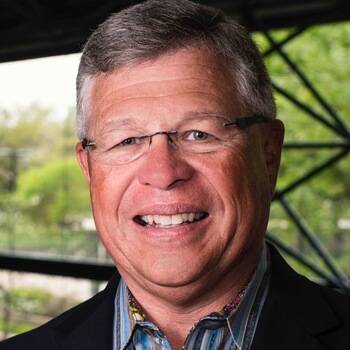 Life-long Entrepreneur, Regular contributor on Fox News Radio, Keynote Speaker and Author
About
Bobby Albert led the Albert Companies to unprecedented growth--and he did so during one of the most challenging economic periods of our lifetime....
1 Video
Economist, Philosopher and Social Critic
Latest Review
"Many in the scholarly, religious, and political field praise Jeremy Rifkin for a willingness to think big, raise controversial questions, and ...
The Hero Effect: Making a Difference When It Matters the Most!
Latest Review
My text messages and emails will not stop with appreciation and praise! You exceeded everyone's expectations. I am incredibly appreciative of you ...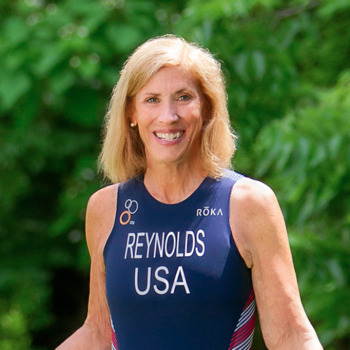 About
At 335 pounds, Sue Reynolds' couldn't walk a block, fit in a restaurant booth, or even tie her own shoes. After failing one diet after another, she...
1 Video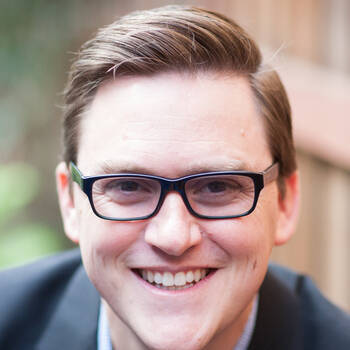 Author of the #1 NYT Best-Seller Essentialism
Latest Review
I had many comments over the past 24 hours on how much your comments resonated with the group. I'm feeling great about the impact your content ...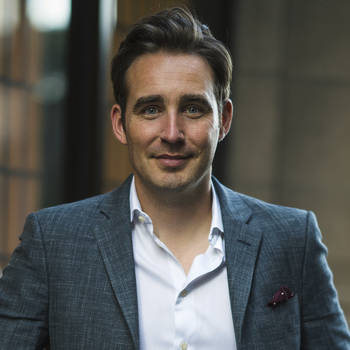 Master of Influence and Persuasion, Author The Best Selling "Exactly" Book Series, and "Most listened to" Audiobook of 2018 Producer
Latest Review
Phil is not only a masterful storyteller and coach, but he spent time with us to genuinely learn our business. His presentation was tailored on ...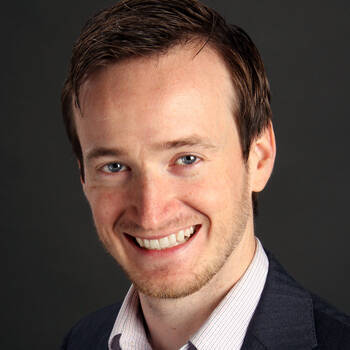 Humor Engineer, Best Selling Author and Former Project Manager at Procter & Gamble
Latest Review
Andrew has an amazing program which he makes even more outstanding through customization.
Olympic Gold Medalist; Goalie, 1980 U.S. "Miracle on Ice" Hockey Team; Sales and Marketing Executive, Entrepreneur
Latest Review
I had a number of people throughout the meeting saying, 'I can't wait to get back and get going . . . We are going to kick the crap out of our ...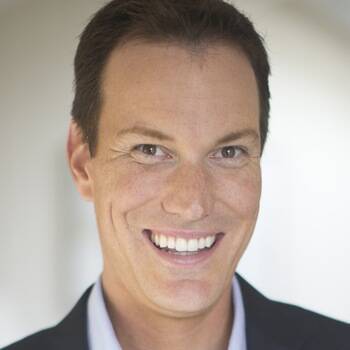 TED Speaker. Author of The Happiness Advantage and Before Happiness
Latest Review
Shawn Achor is a talented and engaging speaker. I highly recommend Shawn Achor as both a speaker and an author. I am happier as a result of ...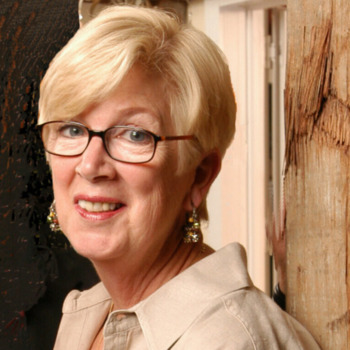 Former CIA Chief of Disguise, Author, Speaker
About
Jonna Hiestand Mendez is a retired CIA intelligence officer with 27 years of service, living under cover and serving tours of duty in Europe, South...
5 Videos