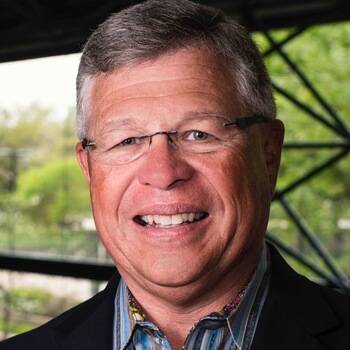 Life-long Entrepreneur, Regular contributor on Fox News Radio, Keynote Speaker and Author
About
Bobby Albert led the Albert Companies to unprecedented growth--and he did so during one of the most challenging economic periods of our lifetime....
1 Video
Economist, Philosopher and Social Critic
Latest Review
"Many in the scholarly, religious, and political field praise Jeremy Rifkin for a willingness to think big, raise controversial questions, and ...
The Hero Effect: Making a Difference When It Matters the Most!
Latest Review
Kevin was the perfect choice for this audience!! The fact that he stayed to sign books afterwards was so impactful. I was able to hear the ...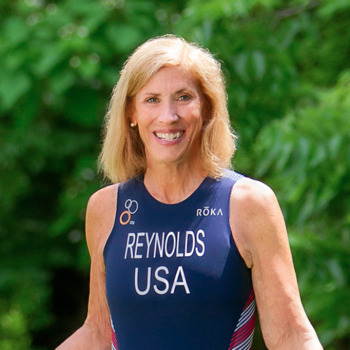 About
At 335 pounds, Sue Reynolds' couldn't walk a block, fit in a restaurant booth, or even tie her own shoes. After failing one diet after another, she...
1 Video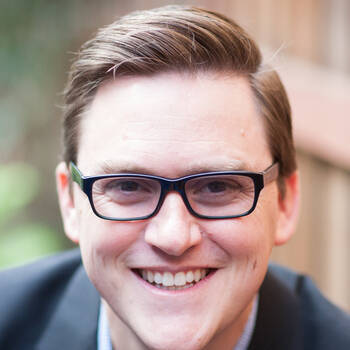 Author of the #1 NYT Best-Seller Essentialism
Latest Review
I had many comments over the past 24 hours on how much your comments resonated with the group. I'm feeling great about the impact your content ...
Olympic Gold Medalist; Goalie, 1980 U.S. "Miracle on Ice" Hockey Team; Sales and Marketing Executive, Entrepreneur
Latest Review
I had a number of people throughout the meeting saying, 'I can't wait to get back and get going . . . We are going to kick the crap out of our ...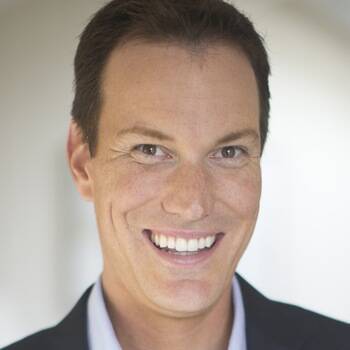 TED Speaker. Author of The Happiness Advantage and Before Happiness
Latest Review
Shawn Achor is a talented and engaging speaker. I highly recommend Shawn Achor as both a speaker and an author. I am happier as a result of ...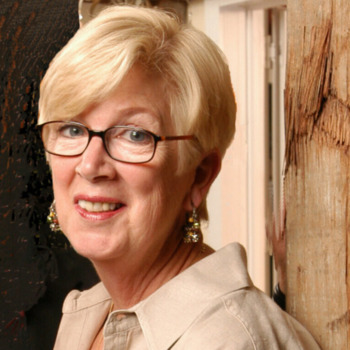 Former CIA Chief of Disguise, Author, Speaker
About
Jonna Hiestand Mendez is a retired CIA intelligence officer with 27 years of service, living under cover and serving tours of duty in Europe, South...
5 Videos