Author of Ranger School, No Excuse Leadership
Latest Review
Working with Brace was excellent. He was very professional and reliable throughout the planning stages as well as really went the extra mile to ...
CEO of Virgin Unite Entrepreneurship Academy
Latest Review
Mark fit perfectly, and it is evident that his generosity is authentic. After his engagement, he responded to the request by our high potential ...
Former US Assistant Trade Representative; Chief of Staff, President's Council of Economic Advisers; Senior Managing Director, PricewaterhouseCoopers; Private Equity Executive; World Bank Official, and Harvard Professor.
Latest Review
Harry was indispensable on the "Trade, Tariffs and Tumult" Mainstage Panel, which I chaired, at the 2019 National Association of Corporate ...
Championing Humans in the Learning-Centric Future of Work
Latest Review
Heather 'simplifies the complex' with stories and visuals delivered in an authentic and engaging manner that leave people feeling empowered to ...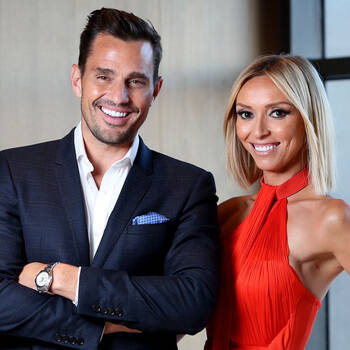 Entertainment journalist, fashion and beauty expert and television personality with 2.5 million followers on Twitter
About
Giuliana Rancic is an entertainment journalist, fashion and beauty expert and television personality with 2.5 million followers on Twitter. She is...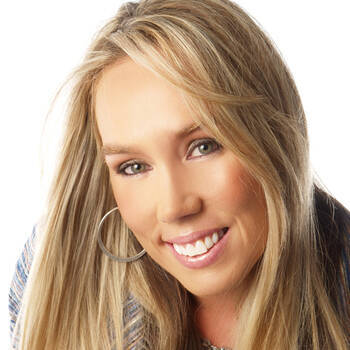 Body Language Expert, Author of The Power of Body Language & The YES Factor
Latest Review
Tonya Reiman, America's body language expert, is captivating and so personable. ReMARKable Women Live luncheon.
Best-Selling Author, Speaker, Innovation and Creativity Consultant
Latest Review
Michael was amazing! Relevant, engaging, definitely entertaining and everyone was quoting him the rest of the day. Also, people were competing to ...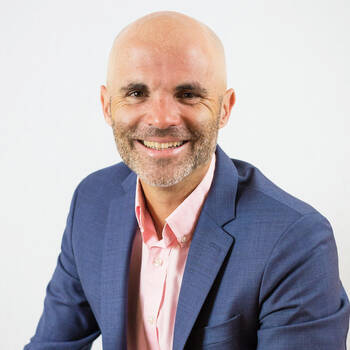 Author: Kids Deserve It! & Run Like A Pirate, "NSBA 20 to Watch" & Tech/Social Media Expert
Latest Review
Our elementary teachers were very motivated by his message. It was a great way to reset the "why" we do what we do every day. Teachers ...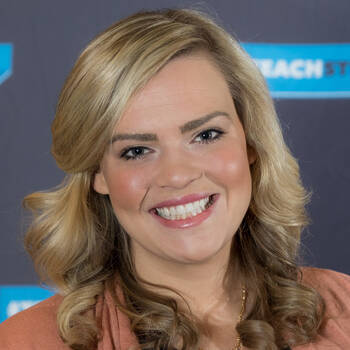 Founder of "I Wish My Teacher Knew" Project
Latest Review
Recently I had the opportunity to witness Kyle Schwartz as she presented a moving and thought provoking keynote to our National Investors Summit, ...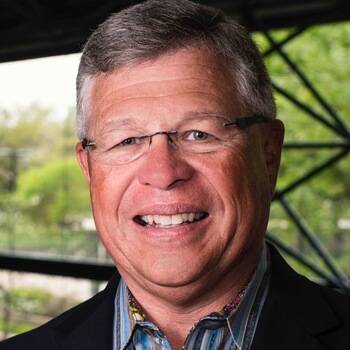 Life-long Entrepreneur, Regular contributor on Fox News Radio, Keynote Speaker and Author
About
Bobby Albert led the Albert Companies to unprecedented growth--and he did so during one of the most challenging economic periods of our lifetime....
1 Video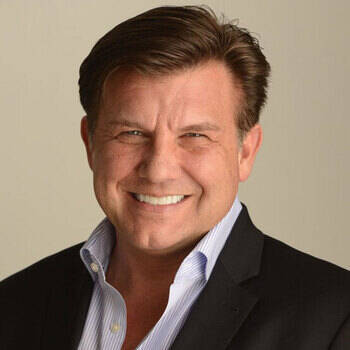 Legendary Health Care Executive and Industry Leading Entrepreneur
Latest Review
Dr. Burcham was an absolute pleasure to work with. From the initial call to the day of his keynote address, he was accessible, flexible and ...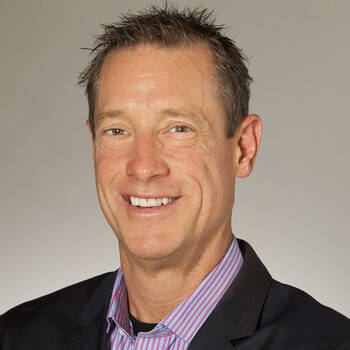 Business Growth Strategist, Entrepreneur, VC Strategic Partner WSJ Bestselling Author of Eleven Books
Latest Review
David was the keynote speaker at our HPE Storage Marketing All-Hands team meeting and he KNOCKED IT OUT OF THE PARK! For an established business ...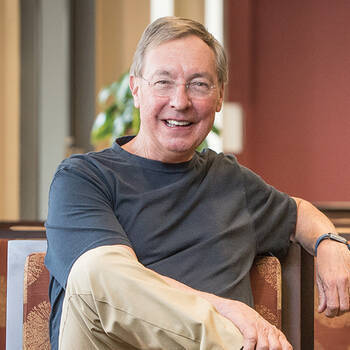 Executive Producer of Most Likely to Succeed & Advocate for Innovation in Education
Latest Review
Dintersmith delivered a keynote to our 450 members at JAG's Opening Session for our 33rd Annual National Training Seminar in Orlando, followed by ...
The Hero Effect: Making a Difference When It Matters the Most!
Latest Review
Kevin was the perfect choice for this audience!! The fact that he stayed to sign books afterwards was so impactful. I was able to hear the ...