Director/Producer: 2016 Obama's America
Latest Review
I've seen and heard Dinesh D'Souza in a number of venues, as a speaker--and twice as a debater--for my own Socrates in the City speaker series in ...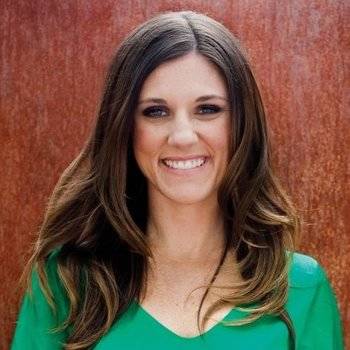 Founder of Digital Royalty and Social Media Expert
Latest Review
Her stories are incredible and the takeaways are applicable. All the while, she's so down to earth.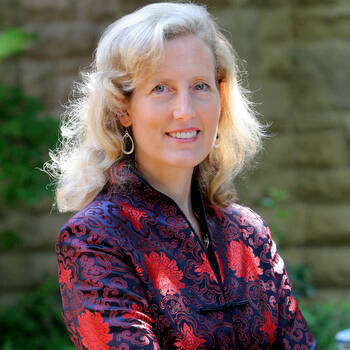 Award Winning Business Leader and NYT Bestselling Author
Latest Review
Bonita shows you how to "find 21 simple powerful strategies that will make you more valuable in a competitive world
5 Reviews
Best-Selling Author, Speaker, Innovation and Creativity Consultant
Latest Review
Michael was amazing! Relevant, engaging, definitely entertaining and everyone was quoting him the rest of the day. Also, people were competing to ...
Former CNN Headline News Anchor and Cancer Survivor
Latest Review
You are such a pleasure to work with. I can't tell you how much I appreciate your hard work.
Nation's Top Sleep Educator And Award-Winning Professor
Latest Review
While Pepsi people have been presented to by the likes of Tom Brokaw, Harvey MacKay, Tip O'neill and John Naisbet, the person they still talk ...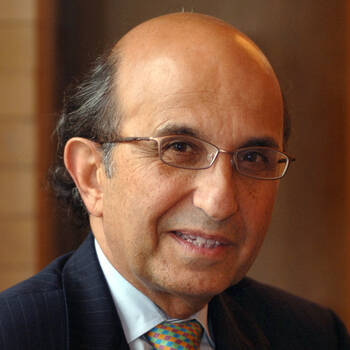 Former Chancellor of New York City Schools and CEO at Amplify
About
Joel Klein, chief executive officer of Amplify, is an education visionary and proven leader of change. Prior to Amplify, Joel was chancellor of the...
2 Videos
Lecturer, Harvard John Paulson School of Engineering & Applied Science Author of Boombustology.
Latest Review
Great session by Vikram in my opinion, and informal feedback has been quite positive. He didn't stint on the prep time (in fact he asked for ...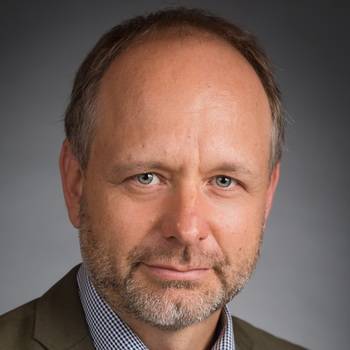 Strategy Expert & Global Brand Builder
Latest Review
You knocked it out of the ballpark! Folks loved it. We'll be back for more than seconds!
Former US Assistant Trade Representative; Chief of Staff, President's Council of Economic Advisers; Senior Managing Director, PricewaterhouseCoopers; Private Equity Executive; World Bank Official, and Harvard Professor.
Latest Review
Harry was indispensable on the "Trade, Tariffs and Tumult" Mainstage Panel, which I chaired, at the 2019 National Association of Corporate ...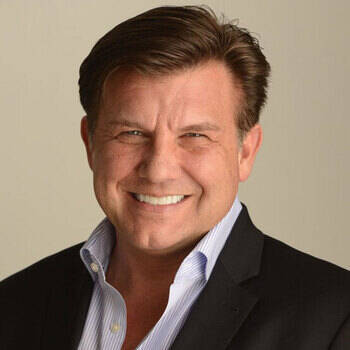 Legendary Health Care Executive and Industry Leading Entrepreneur
Latest Review
Dr. Burcham was an absolute pleasure to work with. From the initial call to the day of his keynote address, he was accessible, flexible and ...