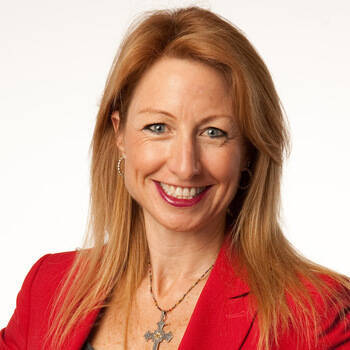 International Best-selling Author, Speaker, Culture Coach
Latest Review
I consider Jackie to be a soulmate, she always looks for the good news stories to share. We consider it a real treat when we host Jackie.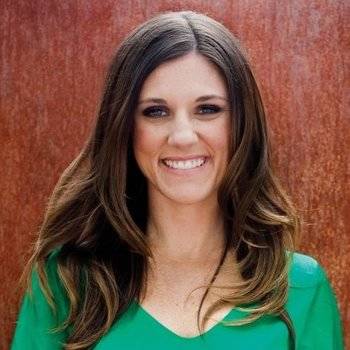 Founder of Digital Royalty and Social Media Expert
Latest Review
Her stories are incredible and the takeaways are applicable. All the while, she's so down to earth.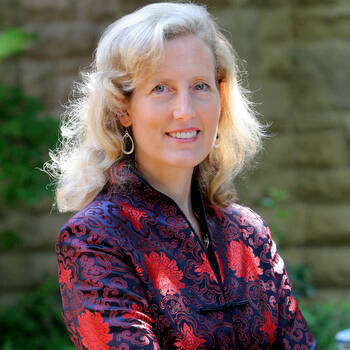 Award Winning Business Leader and NYT Bestselling Author
Latest Review
Bonita shows you how to "find 21 simple powerful strategies that will make you more valuable in a competitive world
5 Reviews
Best-Selling Author, Speaker, Innovation and Creativity Consultant
Latest Review
Michael was amazing! Relevant, engaging, definitely entertaining and everyone was quoting him the rest of the day. Also, people were competing to ...
Former CNN Headline News Anchor and Cancer Survivor
Latest Review
You are such a pleasure to work with. I can't tell you how much I appreciate your hard work.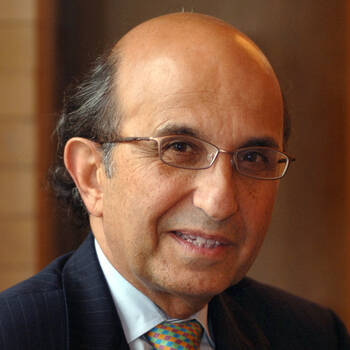 Former Chancellor of New York City Schools and CEO at Amplify
About
Joel Klein, chief executive officer of Amplify, is an education visionary and proven leader of change. Prior to Amplify, Joel was chancellor of the...
2 Videos
Nation's Top Sleep Educator And Award-Winning Professor
Latest Review
While Pepsi people have been presented to by the likes of Tom Brokaw, Harvey MacKay, Tip O'neill and John Naisbet, the person they still talk ...
Author of BOOMBUSTOLOGY, Yale University Lecturer, Tiger21 Scholar
Latest Review
Vikram is a dynamic, engaging and insightful speaker who has the ability to connect seemingly irrelevant dots to paint a mosaic of the future and ...
Founder & Chief World Changer of Sevenly
Latest Review
Dale was charismatic, insightful and really connected with our audience. His passion was contagious.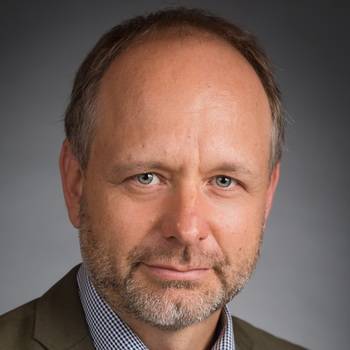 Strategy Expert & Global Brand Builder
Latest Review
You knocked it out of the ballpark! Folks loved it. We'll be back for more than seconds!
Former: U.S. Assistant Trade Representative, Global Finance CEO & Expert on Trade Disputes and Author of Three Best-Selling Books
About
At the vanguard of his generation, 36 years ago Harry Broadman began a career focused on business opportunities and risks in emerging markets....
4 Videos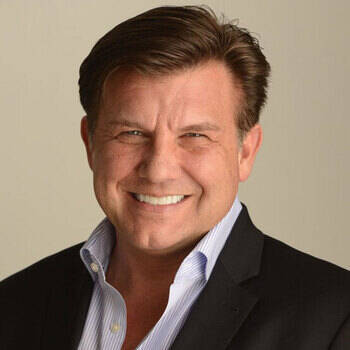 Legendary Health Care Executive and Industry Leading Entrepreneur
Latest Review
Dr. Burcham was an absolute pleasure to work with. From the initial call to the day of his keynote address, he was accessible, flexible and ...