2007 Texas Secondary Teacher of the Year, author, and stroke survivor
Latest Review
As a book author and stroke survivor, Nika Maples has an inspiring story. She shared at our American Heart Association, Go Red for Women ...
Award Winning Radio Talk Show Host
About
About Phil Valentine THE ROAD LESS TRAVELED Phil was born and raised in Nashville, North Carolina, a small town of about 3,000 people in rural...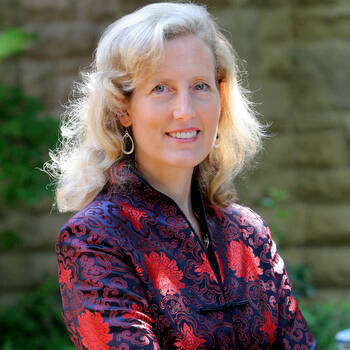 Award Winning Business Leader and NYT Bestselling Author
Latest Review
Bonita shows you how to "find 21 simple powerful strategies that will make you more valuable in a competitive world
5 Reviews
Get a Financial Life: Financial Literacy
About
Beth Kobliner is a New York Times bestselling personal finance expert, magazine columnist, and commentator who offers practical advice and insight...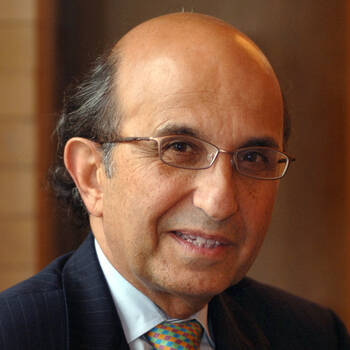 Former Chancellor of New York City Schools and CEO at Amplify
About
Joel Klein, chief executive officer of Amplify, is an education visionary and proven leader of change. Prior to Amplify, Joel was chancellor of the...
2 Videos
Driving Growth Through Innovation
Latest Review
Robert's presentation has impressed our seniors and regional managers during the Quality Conference and they would love to have him back here ...
Author & Former VP at Laffer Associates, Forbes Top Contributor and Award Winning Hedge Fund Manager
Latest Review
I saw Tom present and it was his straight talking style which was so appealing, he used lots of examples of specific trades he had made and the ...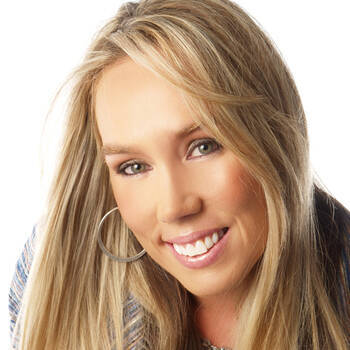 Body Language Expert, Author of The Power of Body Language & The YES Factor
Latest Review
Tonya Reiman, America's body language expert, is captivating and so personable. ReMARKable Women Live luncheon.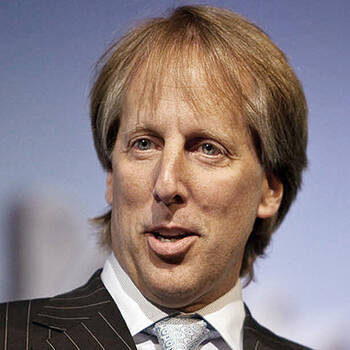 Former CEO of ICANN & US National Cyber Security Center
About
Rod Beckstrom is a well-known cybersecurity authority, Internet leader and expert on organizational leadership. He is the former President and CEO...
2 Videos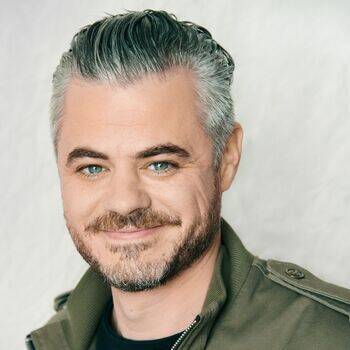 Founder and CEO of charity: water
Latest Review
Scott was a phenomenal speaker for our group. He connected with the audience in a way that felt valuable and compelling to them. He was ...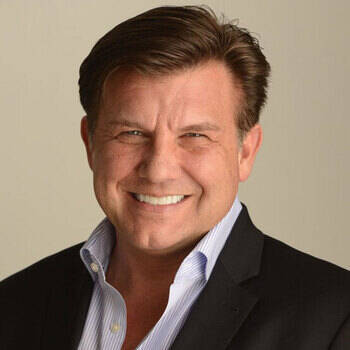 Legendary Health Care Executive and Industry Leading Entrepreneur
Latest Review
Dr. Burcham was an absolute pleasure to work with. From the initial call to the day of his keynote address, he was accessible, flexible and ...