Co-Founder of 826 National
About
Ninive Calegari is the co-founder, with Dave Eggers, of 826 National, which she helped grow from a local tutoring program into an influential...
6 Videos
Healthcare Futurist, Author and Innovation Expert
Latest Review
The Innovation Playbook offers core elements that all of us can incorporate and learn from to help build success.
Health care entrepreneur, policy analyst and trend spotter
About
Paul H. Keckley, Ph.D., Managing Editor, The Keckley Report (www.paulkeckley.com), PO Box 150422, Nashville, TN 37215 Dr. Keckley is Managing...
1 Video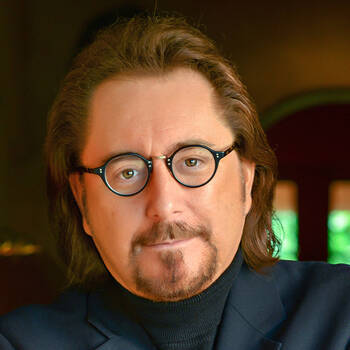 Business Thinker. Platform Original. Bestselling Author.
Latest Review
I cannot tell you how much enthusiasm you generated. You were the hit of the event!
Thought Leader on Optimizing Workplace Culture, the Future of Work, and Engagement in the Workplace
Latest Review
The City of Calgary, Planning & Development, invited Eric Termuende to speak at our annual Town Hall. Based on the feedback, Eric was a ...
The Champions Code
Latest Review
"Ross did an extraordinary job – he's a super human! Nothing but rave reviews!! What a great start for our week! Thank you so much for your ...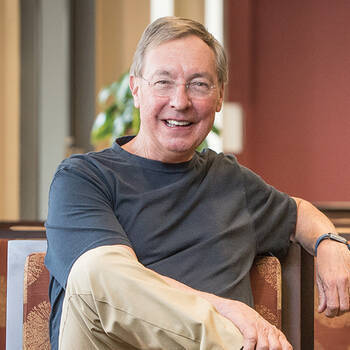 Executive Producer of Most Likely to Succeed & Advocate for Innovation in Education
Latest Review
Dintersmith delivered a keynote to our 450 members at JAG's Opening Session for our 33rd Annual National Training Seminar in Orlando, followed by ...
Best-Selling Co-Author of The Leadership Challenge
About
Jim Kouzes is the coauthor with Barry Posner of the award-winning and best-selling book, The Leadership Challenge, with over 1.8 million copies in...
1 Video
Co-Author of business bestseller "Big Data: A Revolution That Will Transform How We Live, Work and Think."
Latest Review
Your presentation was fabulous -funny, interesting, thought-provoking. And that is confirmed by the rave reviews we have heard from attendees.
Designing Personal and Authentic Learning Experiences, Best Selling Author, and National/Global EdTech Leader of the Year
About
Tom serves as the Director of Innovation for Future Ready Schools , a project of the Alliance for Excellent Education, located in Washington, D.C....
8 Videos
International Productivity Expert
Latest Review
Neen is an outstanding speaker. I've had the pleasure of hearing her speak at several events over the past few years, and have been highly ...
Author of Upcoming Book, Stonewalled
Latest Review
We have a challenging speaker preparation process, and Sharyl cooperated and participated in the process every step of the way. On the day of the ...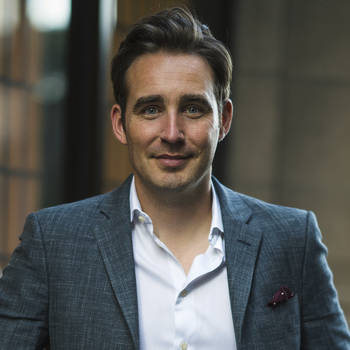 Master of Influence and Persuasion, Author The Best Selling "Exactly" Book Series, and "Most listened to" Audiobook of 2018 Producer
Latest Review
Phil is not only a masterful storyteller and coach, but he spent time with us to genuinely learn our business. His presentation was tailored on ...