Founder of empowerment company i am that girl
Latest Review
She is not only a visionary for women today, she couples this foresight with the extraordinarily ability to empathize with women from around the ...
#1 Bestselling Business Author, Organizational Culture, Employee Engagement and Teamwork Expert
Latest Review
Chester's extremely high energy is contagious with audiences as he inspired and motivated our attendees. He really took the time to get to know ...
Creator of "The Future If" Community and Founder of The Future of Work University
Latest Review
Jacob truly is a world leader when it comes to the future of work and employee experience. His keynote was very dynamic and captivating. He ...
Author, Educator and Business Consultant
Latest Review
We were looking for a resource to relay the appropriate message; without a doubt we found the right organization in Beveridge.
4 Reviews
Award-Winning National Geographic Photographer
Latest Review
On a scale of one to ten, Dewitt is a fifteen!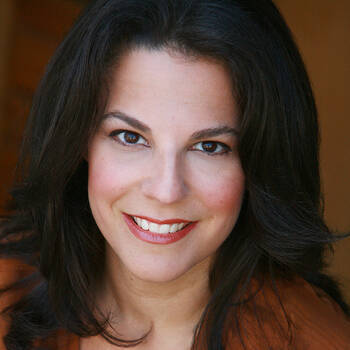 Former CIA Agent & Improv Comedienne
Latest Review
@CIAspygirl your talk @ArchC0N was fantastic! Thanks for coming!
Nation's Top Sleep Educator And Award-Winning Professor
Latest Review
While Pepsi people have been presented to by the likes of Tom Brokaw, Harvey MacKay, Tip O'neill and John Naisbet, the person they still talk ...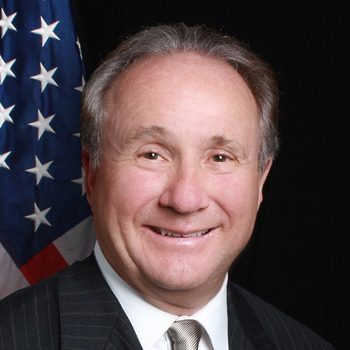 Eldest Son of President Ronald Reagan, New York Times Best-Selling Author
Latest Review
Michael Reagan was outstanding. Brought me to tears a couple times. He received a much deserved standing ovation for at least 5 minutes. I can't ...
11 Reviews
·
8 Videos
·
2 Books
President and Founder of AHC Group, NYT Bestselling Author, Corporate advisor and change consultant
Latest Review
It has been a real pleasure to listen to Bruce's speech because sustainability is more than ever needed and big corporations, as fundamental key ...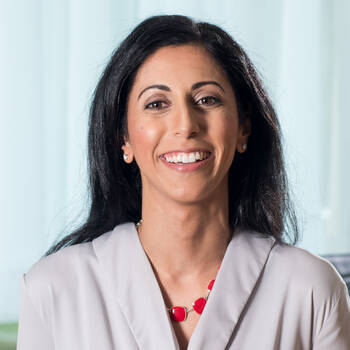 Award-winning Founder & CEO, TED & Global Speaker, University Professor of Creativity, Innovation and Design Thinking
Latest Review
Useful slides that were easy to follow, the engaging presenter that involved the room, relevant activities on the worksheets - great job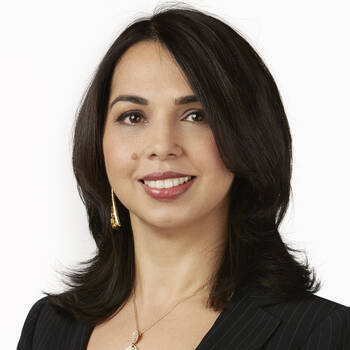 Award-winning Founder & CEO | Global Citizen across 4 continents| Global Speaker | Fortune 500 Global Marketing Leader driven by purpose+profit
Latest Review
As a passionate leader and speaker, Raquelle vividly makes the story come to life with metaphors and visuals that resonate. In the 20 years, I've ...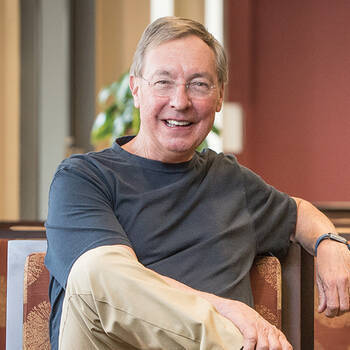 Executive Producer of Most Likely to Succeed & Advocate for Innovation in Education
Latest Review
Dintersmith delivered a keynote to our 450 members at JAG's Opening Session for our 33rd Annual National Training Seminar in Orlando, followed by ...