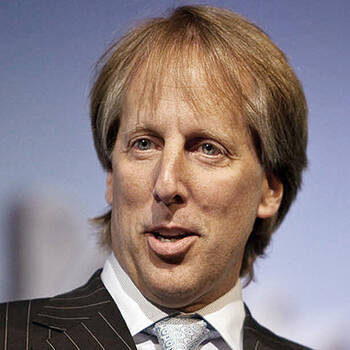 Former CEO of ICANN & US National Cyber Security Center
About
Rod Beckstrom is a well-known cybersecurity authority, Internet leader and expert on organizational leadership. He is the former President and CEO...
2 Videos
2017 Education Thought Leader of the Year and "20 to Watch" by NSBA
About
He has testified before the United States Congress and works alongside that body, the US Senate, the White House, the US Department of Education...
3 Videos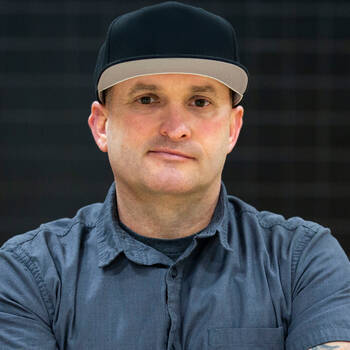 The Relentless Principal - Disrupting the World of Education - TEDx Speaker
Latest Review
You knocked it out of the park and we don't know how we will ever be able to top your presentation. We appreciate the time you took out of your ...
Empowering Individuals and Organizations to Live Life at Performance Level
Latest Review
Powerful, insightful . . . more impact than I ever thought leadership training could be.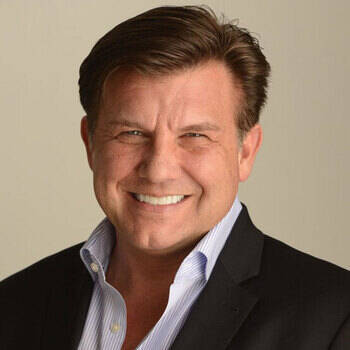 Legendary Health Care Executive and Industry Leading Entrepreneur
Latest Review
Dr. Burcham was an absolute pleasure to work with. From the initial call to the day of his keynote address, he was accessible, flexible and ...
Former Ambassador, Brand Troubleshooter, Public/Private Partnership Expert
About
Presidential, Secretarial, and Gubernatorial Advisor, U.S. Ambassador, UN Delegate, Corporate Executive with Leadership at the Highest Levels of...
4 Videos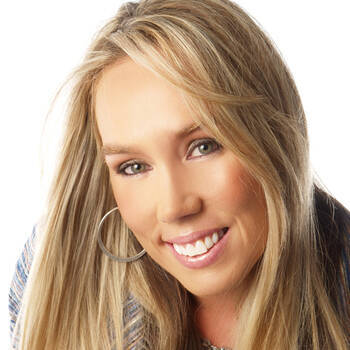 Body Language Expert, Author of The Power of Body Language & The YES Factor
Latest Review
Tonya Reiman, America's body language expert, is captivating and so personable. ReMARKable Women Live luncheon.
Delivering success in a challenging world
Latest Review
We had the pleasure of inviting Chris to our annual leadership conference this year which was absolutely fantastic and a really pertinent part of ...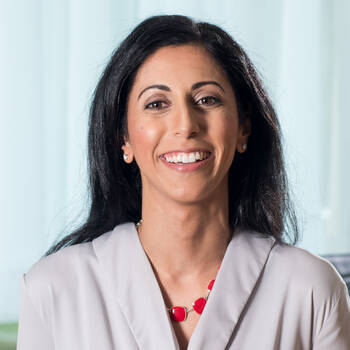 Award-winning Founder & CEO, TED & Global Speaker, University Professor of Creativity, Innovation and Design Thinking
Latest Review
Useful slides that were easy to follow, the engaging presenter that involved the room, relevant activities on the worksheets - great job
Author of BOOMBUSTOLOGY, Yale University Lecturer, Tiger21 Scholar
Latest Review
Vikram is a dynamic, engaging and insightful speaker who has the ability to connect seemingly irrelevant dots to paint a mosaic of the future and ...
Corporate Culture Expert, Customer Service Specialist, and Author
Latest Review
Harley-Davidson dealers are a tough crowd to please. You speak their language, you address their issues, you do it with down-to-earth humor and ...
Founder/President/CEO of EDEquity Inc.
About
Equity is not a Strategy! It is a Mind-set! Dissatisfied by the un-changing narrowing of the racial achievement gap has been the driving force for...
4 Videos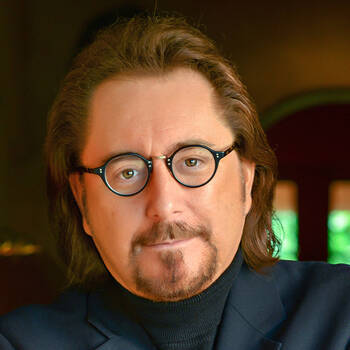 Business Thinker. Platform Original. Bestselling Author.
Latest Review
I cannot tell you how much enthusiasm you generated. You were the hit of the event!