Subject of "True Story" Starring James Franco & Jonah Hill
About
Michael Finkel is the author of the New York Times bestseller "The Stranger in the Woods: The Extraordinary Story of the Last True Hermit," about a...
1 Video
The Limitless School: Creative Ways to Solve the Culture Puzzle
Latest Review
The Ron Clark experience has had such an impact on my teaching over the past three years. It has driven me to always find the next best practice ...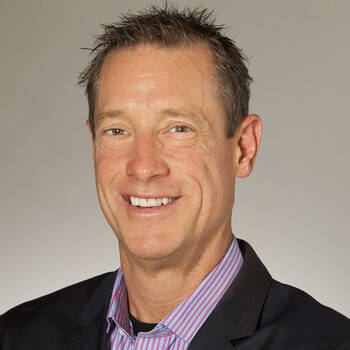 Business Growth Strategist, Entrepreneur, VC Strategic Partner WSJ Bestselling Author of Eleven Books
Latest Review
David was the keynote speaker at our HPE Storage Marketing All-Hands team meeting and he KNOCKED IT OUT OF THE PARK! For an established business ...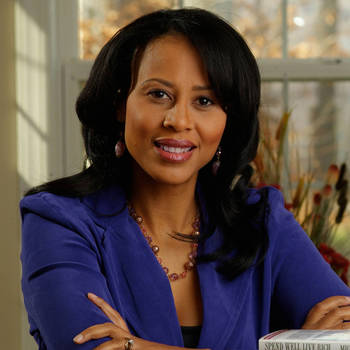 Nationally Syndicated Personal Finance Columnist, The Washington Post
Latest Review
The speech/presentation was filled with information that the students, faculty, staff, and administrators were able to apply to their own ...
7 Reviews
·
2 Videos
·
2 Books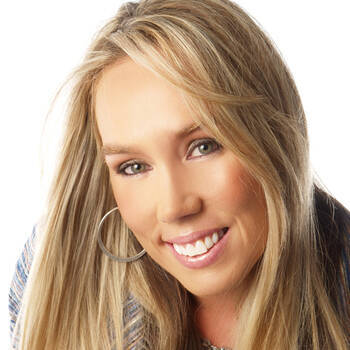 Body Language Expert, Author of The Power of Body Language & The YES Factor
Latest Review
Tonya Reiman, America's body language expert, is captivating and so personable. ReMARKable Women Live luncheon.
Teen Illness Survivor, Test Prep Expert, Anti-Bullying and Drug Abuse Prevention
Latest Review
"Working with you during the planning stages was a treat! In advance, you meticulously broke down all of our camp literature and staffing ...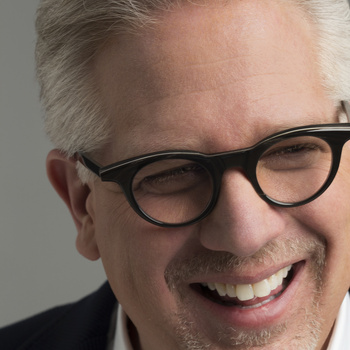 Host of TheBlaze TV's "Glenn Beck" and "The Glenn Beck Radio Program"
About
Glenn Beck, one of America's leading multi-media personalities, is the founder and owner of TheBlaze, a 24/7 news, opinion and entertainment...
2 Videos
Five-time tech entrepreneur, hyper-growth CEO, NY Times bestselling author and venture capitalist.
Latest Review
Thank you for all your help. Josh was INCREDIBLE! Kicked off our Summit in a great way. It was a great experience and the feedback was off the ...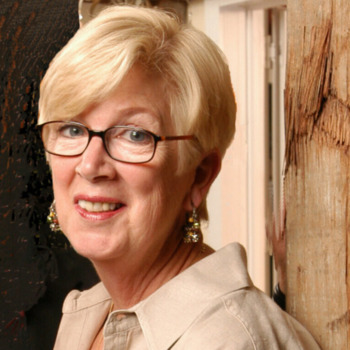 Former CIA Chief of Disguise, Author, Speaker
About
Jonna Hiestand Mendez is a retired CIA intelligence officer with 27 years of service, living under cover and serving tours of duty in Europe, South...
5 Videos