Former CNN Headline News Anchor and Cancer Survivor
Latest Review
You are such a pleasure to work with. I can't tell you how much I appreciate your hard work.
Best Selling Author, Co-founder at Ron Clark Academy, and National Teacher Hall of Fame; Organization Culture/Climate and Communication Specialist
Latest Review
From the moment Kim Bearden walked on the stage, she had the audience eating out of the palm of her hand. Her personal stories, her sense of ...
25 Reviews
·
15 Videos
·
1 Book
Leader in Hunt and Capture of Saddam Hussein, Author of 'We Got Him!'
Latest Review
Mr. Russell did a great job tailoring his leadership presentation and banquet presentation to our law enforcement audience at the Dakota ...
Subject of "True Story" Starring James Franco & Jonah Hill
About
Michael Finkel is the author of the New York Times bestseller "The Stranger in the Woods: The Extraordinary Story of the Last True Hermit," about a...
1 Video
The Limitless School: Creative Ways to Solve the Culture Puzzle
Latest Review
The Ron Clark experience has had such an impact on my teaching over the past three years. It has driven me to always find the next best practice ...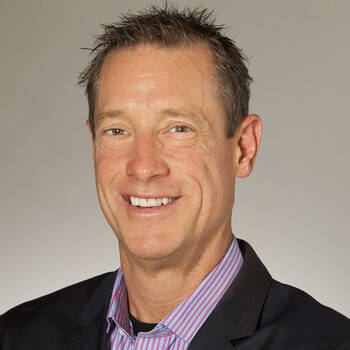 Business Growth Strategist, Entrepreneur, VC Strategic Partner WSJ Bestselling Author of Eleven Books
Latest Review
David was the keynote speaker at our HPE Storage Marketing All-Hands team meeting and he KNOCKED IT OUT OF THE PARK! For an established business ...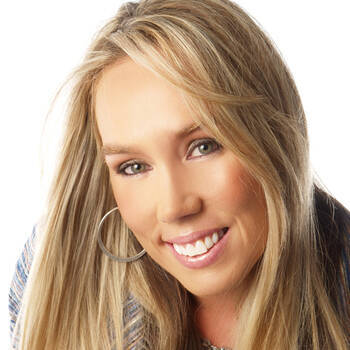 Body Language Expert, Author of The Power of Body Language & The YES Factor
Latest Review
Tonya Reiman, America's body language expert, is captivating and so personable. ReMARKable Women Live luncheon.
Teen Illness Survivor, Test Prep Expert, Anti-Bullying and Drug Abuse Prevention
Latest Review
At the end of Mr. Hoberman's presentation, I can honestly say that I was speechless. I was so moved, intrigued, and entertained by the events in ...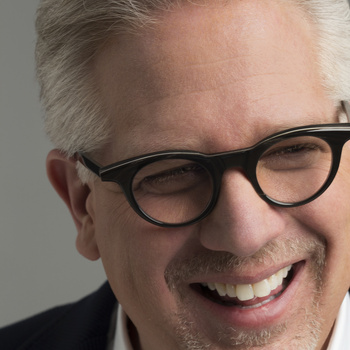 Host of TheBlaze TV's "Glenn Beck" and "The Glenn Beck Radio Program"
About
Glenn Beck, one of America's leading multi-media personalities, is the founder and owner of TheBlaze, a 24/7 news, opinion and entertainment...
2 Videos