The Economist's Foreign Editor
Latest Review
Robert Guest was GREAT! Rave review from the survey results .Robert had a heck of a time getting to Park City but still managed to be engaging ...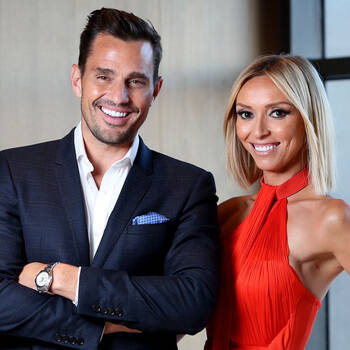 Entertainment journalist, fashion and beauty expert and television personality with 2.5 million followers on Twitter
About
Giuliana Rancic is an entertainment journalist, fashion and beauty expert and television personality with 2.5 million followers on Twitter. She is...
Author of No Excuses Leadership, former Army Ranger
Latest Review
Working with Brace was excellent. He was very professional and reliable throughout the planning stages as well as really went the extra mile to ...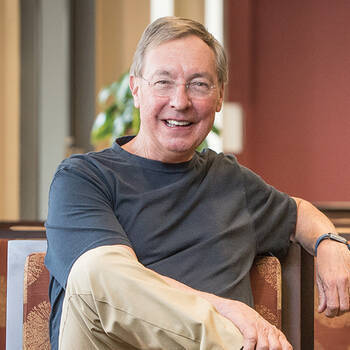 Executive Producer of Most Likely to Succeed & Advocate for Innovation in Education
Latest Review
Dintersmith delivered a keynote to our 450 members at JAG's Opening Session for our 33rd Annual National Training Seminar in Orlando, followed by ...
Strategy and Innovation Expert, author of four business strategy books
Latest Review
Kaihan had over 700 business leaders captivated with his relevant content on how to build a business that disrupts your industry and distances ...
"Author, Speaker, and national correspondent for the #1 tv newsmagazine show "Inside Edition"
Latest Review
CBS Correspondent Megan Alexander delivered an inspirational keynote at Penn State's 2016 Powerful Women Paving the Way Conference. She shared ...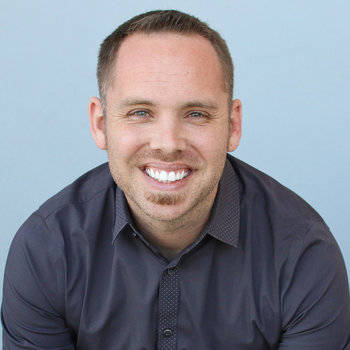 Founder & Author of "Kids Deserve It", White House Champion of Change, BAMMY Principal & Teacher of the Year
Latest Review
A beautiful, energetic, heartfelt session where you'll cry, awe, laugh, smile, and be moved!
18 Reviews
·
9 Videos
·
1 Book
Best-Selling Co-Author of The Leadership Challenge
About
Jim Kouzes is the coauthor with Barry Posner of the award-winning and best-selling book, The Leadership Challenge, with over 1.8 million copies in...
1 Video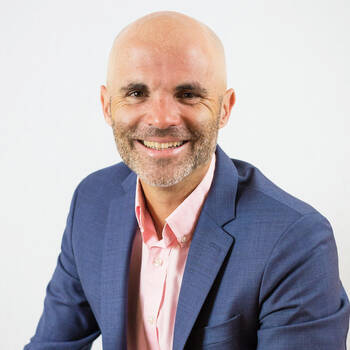 Author: Kids Deserve It! & Run Like A Pirate, "NSBA 20 to Watch" & Tech/Social Media Expert
Latest Review
Our elementary teachers were very motivated by his message. It was a great way to reset the "why" we do what we do every day. Teachers ...
BIG GOALS in Short Order / A unique value proposition designed to fit challenges faced today.
Latest Review
Vince, you did a fantastic job for us. You helped out leaders as they constantly want their employees to be more aware of the risks everyone ...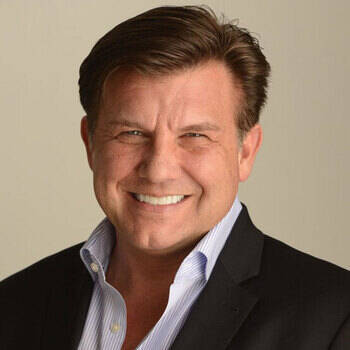 Legendary Health Care Executive and Industry Leading Entrepreneur
Latest Review
Dr. Burcham was an absolute pleasure to work with. From the initial call to the day of his keynote address, he was accessible, flexible and ...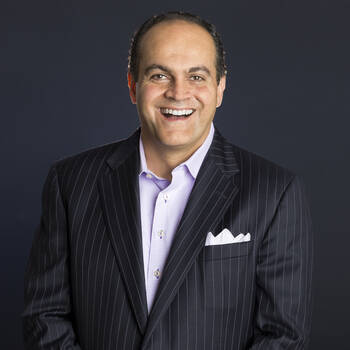 Enterprise Growth Strategist and Global Thought Leader
Latest Review
Thank you so much for presenting at the 2011 Amerinet Member Conference in Orlando, Fl. The session was a huge hit and so well received. As you ...