Sean McArdle
The $100 Million Salesman and Master Motivator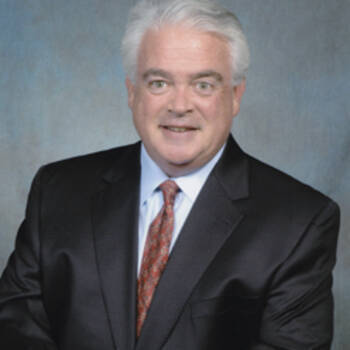 Sean McArdle Text Reviews
"Sean's success and presentation are extremely motivating. Although I practice many of his ideas, I never fully understood what's created my success. Sean provided many ideas to stimulate enthusiasm to increase my prospecting."
Dominic Nappi, Senior Vice President - Creative Financial Group
You made history! Not only was the first program held in our new Conference Center a great success, but your performance under such adverse conditions taught us all an important lesson in commitment and professionalism.
Gregg Van Wert, President - Nat'l Assoc. of Printers & Lithographer
You have a great skill in teaching people that being positive everyday is a choice we make, a skill to train your mind to be happy and thankful for what we have. I thank you for sharing this with our team members.
Ronald Mazzola - McNaughton & Gunn, Inc.