Salome Thomas-El
The Immortality of Influence: Believing Every Child Can Achieve Their Dreams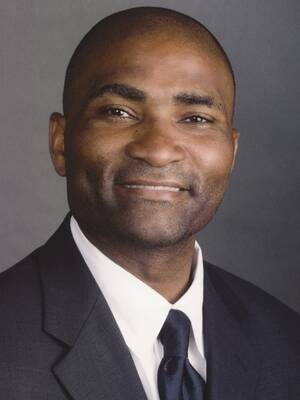 Salome Thomas-El Speech Topics
Candid and Compassionate Feedback: Transforming Everyday Practice in Schools
Too often educational leaders are caught in a "culture of nice," finding it difficult to give teachers and staff the critical feedback needed to improve practice in schools. In this session, we identify the reasons why candor is so uncommon, and we learn to overcome the "candor cancellations"...
Read more
Passionate Leadership: Access + Agency = Equity
It's often misunderstood that equity issues in schools are all about equal access to quality programs for all students. While this is certainly true, it's only the first step in the equation. Equity is not just about access, it's about outcomes. For stronger outcomes, students need agency. Real...
Read more