Robert Spector
Author of the Best-Seller, "The Nordstrom Way: The Inside Story of America's #1 Customer Service Company"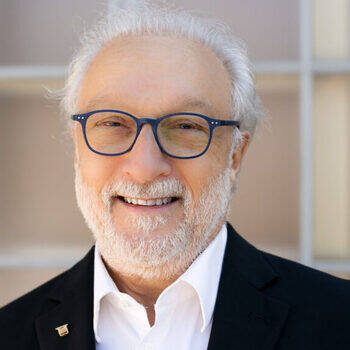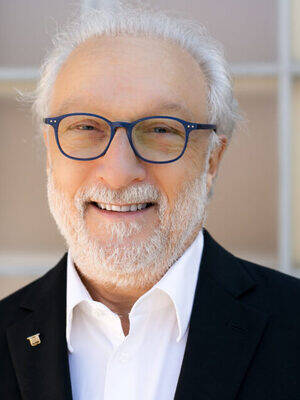 Robert Spector Text Reviews
Robert, you understood our customer issues and were able to provide a framework by which our team could understand the implications for providing outstanding customer service.
Catherine T. Celestin - Pfizer Pharmaceuticals Group
I wanted to personally take a moment to express my gratitude for your excellent presentation. Your inside information on the Nordstrom family, as well as the company, was a great balance to our high-technology focus.
J. D. Power III - J.D. Power & Associates
Your presentation was right on target. It helped our retailers focus and build on their strengths. Your delivery and supporting visuals were excellent. You engaged our retailers with examples from outstanding performers. They could relate to the stories.
Linda Nodello - Canadian Hardware & Building Materials S
Your brainstorming session was empowering for the managers, many of whom commented about their eagerness to share the outcomes with their teams.
Charles Schwab Institutional
Robert did an excellent job connecting with our audience of luxury real estate professionals. Our group loved him! Nothing but glowing reviews.
Who's Who in Luxury Real Estate
Your message was timely and fit in well with the overall message of our conference.
Edward Jones Investments
When it comes to customer service, Robert practices what he preaches.
McKesson Corporation
Robert has a unique ability to inspire and motivate, and his ability to tell the story is second to none.
Frost & Sullivan Consulting
Robert held the audience in the palm of his hand as he guided us through the value of truly outstanding client service! He demonstrated how the principles of the Nordstrom culture can be applied to other industries.
LanguageLine Solutions
As the featured keynote speaker at our Customer Experience Summit, your talk was perfectly understood and it will inspire us to deliver excellent customer service.
Telekom Malaysia
Many attendees told me your keynote was their favorite part of our company retreat. Your stories resonated and inspired us to do more for our clients.
Anchor QEA